I remember when I was a youngster I'd have to beg to get a used Tamagotchi from the dollar store, and that was instantly enough to make me one of the cool kids. Now it seems like it has to be wireless phones for kids, and any kid without at least an iPad is going to fall below the cool threshold. It's a different world now and people like to stay in touch, but if you're going to get your kids a phone, it's important to make it age appropriate. Hopefully the ideas we've listed will help you decide what phone is best for your young gadgeteer.
The Firefly glowPhone: For Age Groups Age 13 and Younger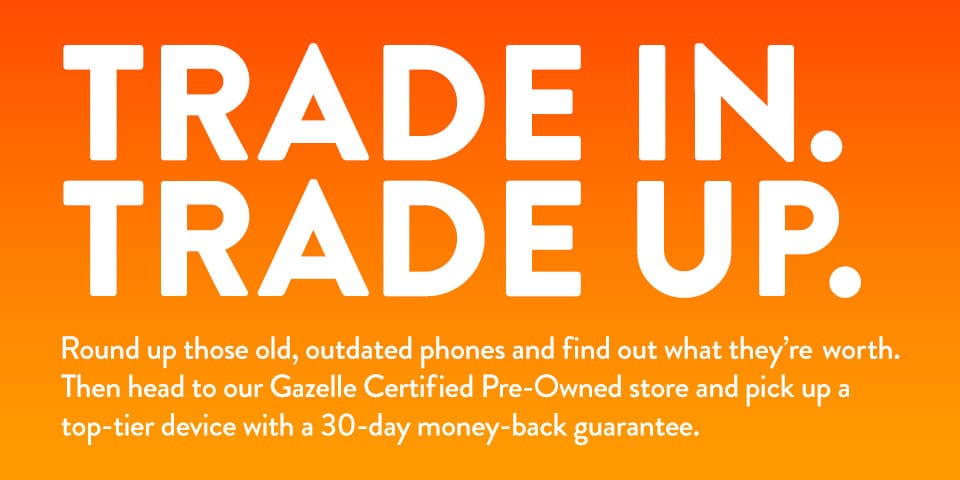 Durability is the name of the game here so please hold the bells and whistles. Your kids at this age may be less dextrous and still haven't fully developed their motor skills, so don't even think about getting them a bedazzled iPhone just yet. What they need is a trainer phone, one that is not too complex and is as sturdy as Google stock.
The Firefly glowPhone is a cheap, strong phone that's great for kids because it doesn't break the bank, it comes with a few games to keep them entertained, and it's incredibly simple to use. It can store up to 50 numbers and has a standby battery life of 210 hours, meaning that forgetting to charge the phone for a week isn't going to be a problem.
The built-in parental controls and designated Mom and Dad call buttons make this a great phone for kids at an age when they shouldn't be calling anyone else anyway. It trains them to use phones responsibly and it makes it easy for them to stay in touch with the people who matter.
Samsung Intercept: All Grown Up
Once your children outgrow the cartoonish design of a starter phone, it's time to break them into the world of smart phones. The Samsung Intercept is a great introduction into the world of smartphones because while having access to an app store, it is still designed with more focus on the phone and less on the smart. The QWERTY keyboard introduces kids to the standard of the day, while the email, camera, and texting capabilities help them keep up with their growing social lives.
While switching wireless phones for kids may seem like a hassle, and sometimes getting your kid an iPhone seems like the easier option, it isn't the best idea to overwhelm your children with the most complex gadgets too early on. Work them up to the big leagues with simple trainer smart phones, and when it comes time to upgrade simply trade in the old smart phones.
[cf]skyword_tracking_tag[/cf]
Comments
comments