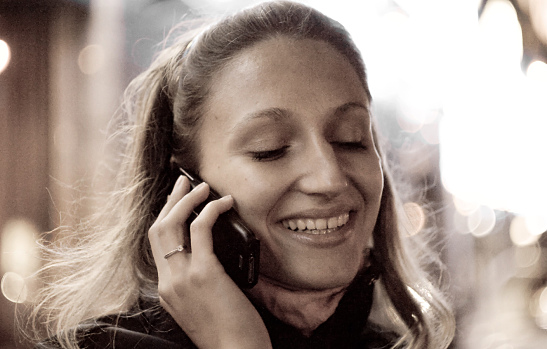 When your phone first starts showing signs of kicking the bucket, you may start to wonder how to check upgrade eligibility. Surprisingly for some, it is very easy to check your eligibility in a variety of different ways. While many options are available for most carriers, it may depend on your carrier as to which method works for you.
Online Eligibility Checker
Several carriers, like Verizon, have simple eligibility checker tools directly on their websites; there isn't even a need to sign into your online account. Amazon Wireless also has an eligibility checker for the four main carriers. All you do is enter your phone number and billing zip code (and sometimes your email) to get your eligibility status.
Online Account
Many carriers allow you to instantly view your eligibility by signing into your online account. You can also view your current plan, available phones for upgrade, and even order a new phone, all from your online account.
Call Support
If you can't get to the computer or are on the go, most phone carriers can give you that information by phone, once you have given them your identifying information, such as your unique PIN or social security number, to make sure you are the account holder.
Visit a Wireless Center
If it is convenient, simply visit a wireless center that does repairs and contracts for your carrier and the staff can usually tell you how to check upgrade eligibility or even do it for you, right on the spot. Even better, if you are eligible for an upgrade at the time you check it at the wireless center, you can most likely get a new phone that day. They can also help you get it set up and transfer your contacts and photos from your old phone.
When you do upgrade to a new phone, some carriers, like Sprint, will give you credit for your old phone (depending on the make and model) to put toward your new phone. However, if you get to keep your old phone, consider doing a phone trade-in to a reseller to soften the blow that often comes with purchasing a new phone.
[cf]skyword_tracking_tag[/cf]
Comments
comments