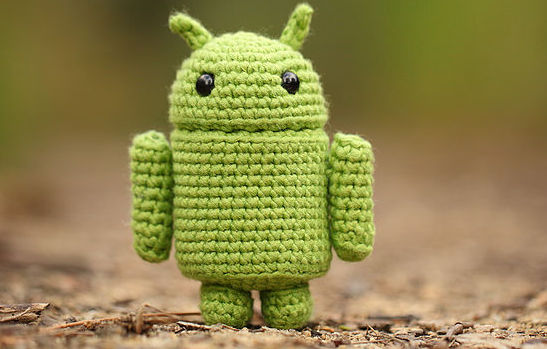 If you're not downloading apps, then you're not using your Android smartphone to its fullest potential; it's as simple as that. We understand that you may not want to pay for apps, but there are plenty of free apps available, too. Not using apps is like not using your phone camera: It's just not reasonable. That's why we've condensed a list of must have Android apps into one convenient post. Peruse here to your heart's desire:
Shazam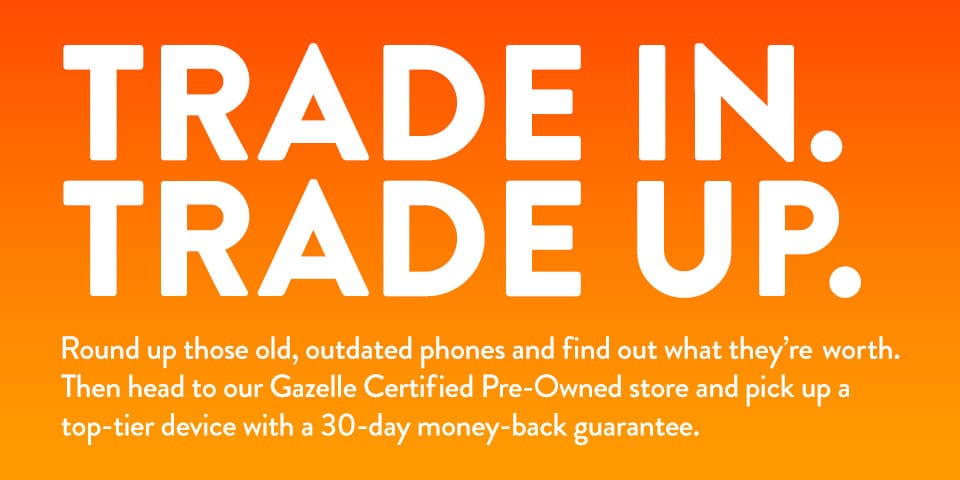 We have heard way too much music in our lives, and we don't mean that in a bad way. The problem is that there is too much good music out there for us to remember, so inevitably we all experience those moments when a song comes on in a restaurant and you can't for the life of you remember what it's called. Luckily, Shazam is here to save the day. Download this free app and never worry about missing out on a song again. Simply turn this app on and it will analyze the song right from the palm of your hand. In a few seconds it'll tell you the name of the song and the artist – like magic.
WhatsApp Messenger
This app is currently one of the most downloaded Android apps. WhatsApp is an instant messaging app that uses your 3G or Wi-Fi connection to send and receive messages – including picture, video, and audio note messages – between you and your friends and family. At just $0.99 per year after the first year for unlimited use, it's become a popular replacement for text messaging. Even at $.99 a year after the first year, it's still much cheaper than what you could be paying otherwise. You can even use this app internationally, meaning you can finally get back in touch with that penpal from second grade.
Best Apps Market
This is a free app that tells you where to find other great apps. Admittedly, sending your potential customers to a competitor may not be the best business model, but it's a gesture for which we can be grateful. Use this app to find the most popular and highest rated apps in the app store, without having to wade through the not-so-great ones. If you find yourself bored on a train from New York to Chicago, this is the perfect little travel companion. Just run this app, find some popular game with great reviews, and breeze through the rest of the trip.
SwiftKey 3 Keyboard
Do you love your phone but hate the keyboard on it? Instead of buying yourself a whole new one, why not install SkiftKey 3 Keyboard for $3.99? Everyone has been hassled by the haunted auto-correct that changes even correctly spelled words, but this app takes the pain away by editing words based on whole sentences rather than through word-by-word analysis. This means that all your missed spaces, misused serial commas, and unnecessary semicolons will be corrected without messing with what's as it should be.
Subway Surfers
Play at jumping from track to track, collecting coins and dodging trains while escaping from the pesky inspector and his guard dog. While single-player is fun and multiplayer more so, the best parts of this free app are the graphics and the music, hands down.
There are tons of apps out there, both useful apps that help you get through the day and fun apps that help you waste it. We've listed a few must have Android apps that will come in handy in your day-to-day life or that will help you kick back and relax after a hard day of work. Go ahead and play a few hours of Subway Surfers, then when you get bored, search out a fresh new game through Best Apps Market, and so on and so forth. There's a whole jungle of apps out there, so get hunting.
[cf]skyword_tracking_tag[/cf]
Comments
comments