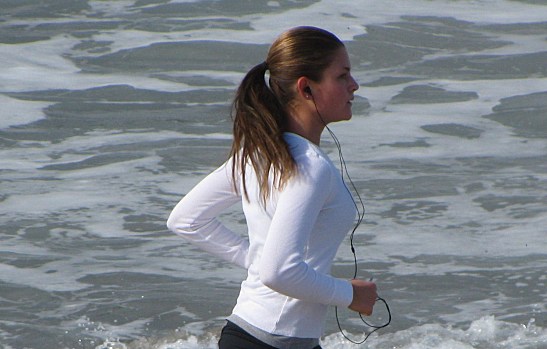 When you run regularly, you really need headphones that provide great sound while also staying in place throughout your workout. Because music can make all the difference when it comes to a great run, better sound can keep you motivated and ready to stick to your goals. There are many top headphone brands that offer a combination of both great sound and durability, in a wide range of prices. From Sony to Bose, we have you covered with our list of the top headphone brands for runners.
Sony XBA-S65: Price ranges from $29.99-$89.99 online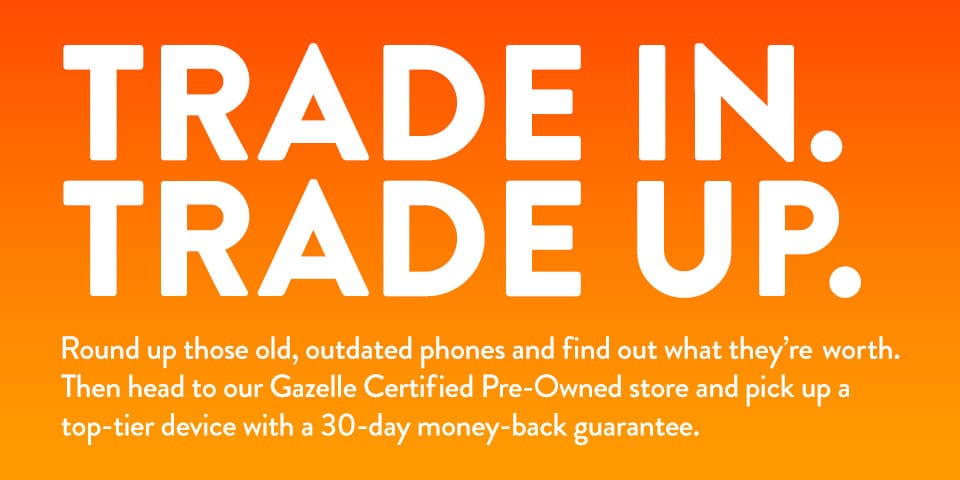 The Sony XBA-S65 has an earpiece attached to a thin, over-the-ear loop that keeps the headphones in place. They also offer the same great sound that many Sony lovers are used to receiving from their products. The Sony website lists these headphones at a price of $89.99, but they can be found online from a selection of manufacturers for as low as $29.99.
Monster iSport Series: $149.95
These headphones come in a few different colors, including blue and yellow, and have several unique features. They offer a "hook" at the top of the earpiece that fits into the curve of your ear, helping to create a secure fit. The speaker on the headphone is also a tip, so the sound is being directed right into your ear throughout your workout.
Bose IE2 headphones: $89.95-$99.99
Bose has long been known in the sound industry for high-quality sound systems, and their headphones are no exception. The IE2 model also has a hook at the top to fit into your ear, and it focuses on producing natural sound the way it was meant to be heard. These headphones offer silicone tips in small, medium, and large to make sure any runner looking for the best in top headphone brands will get the best sound experience available in this price range.
Yurbud earphones: $29.95-$59.95
The Yurbud earphones can be found online or at large retailers like Target and offer the choice of a few different modes. In addition to providing earphones with built-in microphones for talking on the go, Yurbud also has two models that are smaller, designed specifically for women's ears. Their lines feature Twistlock technology that ensures the buds will never fall out of your ears. These earphones also allow for ambient noise awareness, which is great for runner safety outdoors.
As you can see, it is possible to find great sound in headphones that stay in place, all for a reasonable price; great headphones don't have to be expensive. Investing in good headphones is worthwhile, especially if you are running three to five times a week or more. So blast that music and make that run the best yet!
[cf]skyword_tracking_tag[/cf]
Comments
comments