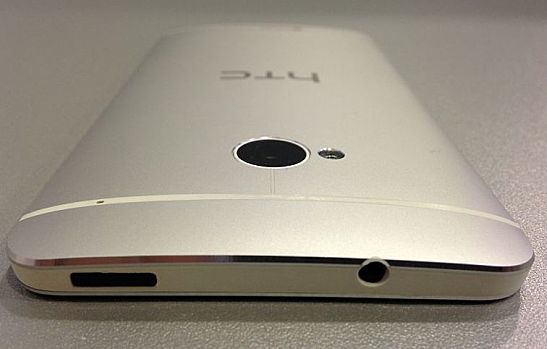 Verizon customers have been waiting for months, an eternity in the tech world, for their carrier to support the HTC One. The wait is over, as Verizon finally announced they will be adopting the device this summer. This is big news for customers who have been unable to get their hands on the smartphone that CNET editor Brian Bennett describes as "gorgeous" and "near ideal."
The Announcement
Verizon chose to quietly state their intentions on the social media site Twitter instead of preparing a formal press release. Bennett, in a separate article written for CNET, quotes the tweet, saying the HTC One "will be available on the Verizon Wireless 4G LTE network later this summer." He says no official release date has been confirmed, but he speculates that a special Verizon brand of the device could be in the works once the phone is finally released to the public.
The Appeal
Bennett says there is a lot to love about the HTC One. Its power and speed come from a quad-core Qualcomm processor, and users can enjoy a crisp display on a 4.7-inch screen with 1080p capability. The phone employs Android Jelly Bean as its operating system, he says, and the device boasts feature-rich camera app. In addition, Bennett praises the craftsmanship of the phone, which has an all-metal casing, making it a solid device.
The HTC One is in direct competition with the Samsung Galaxy S4, Bennett says, and it's able to hold its own. The phones are remarkably similar, with nearly identical screen resolution, internal storage, and camera features. Despite a few minor drawbacks, Bennett claims the One is in the top echelon of available phones, and Verizon may make the phone even more enticing by providing special carrier-specific features.
Come One, Come All
Now that the HTC One is available on Sprint, T-Mobile, AT&T, and Verizon, it appears that all major bases are covered regarding available networks. The latest addition of Verizon customers will only further support what critics claim is a smartphone that's among the best of the best.
[cf]skyword_tracking_tag[/cf]
Comments
comments