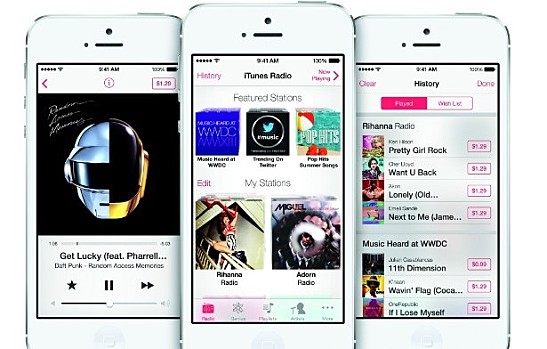 On June 10, Apple announced its long-rumored streaming music service iTunes Radio. It competes with streaming music services such as Pandora, Spotify, and Rdio. The service is an extension of Apple's popular iTunes library and is sure to be a welcome feature for users who prefer a service ingrained in their operating system.
For iTunes users, iTunes Radio offers potentially unparalleled personalization options. In a press release, Apple says, "You'll have access to stations inspired by the music you already listen to." According to Apple, the streaming music service returns curated music based on your preferences and listening history. Although competitors such as Pandora also offer personalized stations, they aren't directly connected to your music library on your device–a feature that sets iTunes Radio apart.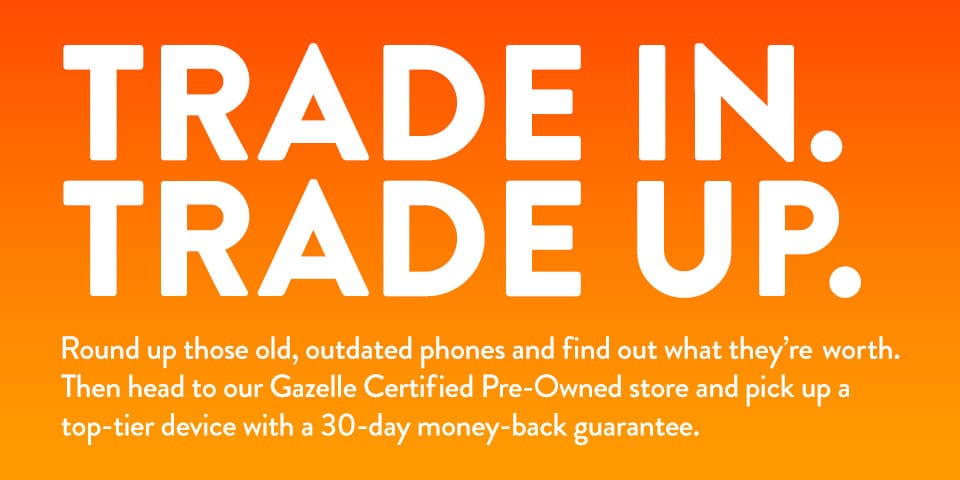 Another benefit for iTunes users is the creation of stations on the fly, as you browse your library. Although Google Play Music All Access has a similar feature, it lacks the users iTunes possesses. Apple integrated purchasing options into the service, so if you're listening to a song you cannot live without, you can purchase the song from within the station, adding it to your iTunes library.
Apple added Siri integration into the service, so if you want information on the artist, asking Siri who plays the song returns results. Also, while listening to a specific song, you can dictate to Siri that you'd like to hear similar music, and the playlist is adjusted accordingly.
Another plus is Apple's partnerships with various studios, so new songs and even albums are available to stream on the service. Apple says users will also have access to live streams of concerts like the iTunes Festival. It's clear Apple is using its vast network of partners to offer customers a unique experience many listeners cannot receive from other comparable services. Much like Newstand or iBooks, it's using iTunes Radio to piggyback off other services–in this case, the iTunes store.
As for price, Apple says iTunes Radio comes with two subscriptions: One is a free ad-supported service; the other is an ad-free version, which requires an iTunes Match subscription (once again using one service to complement another) for $24.99 a year. This is a steal compared to the top competitors, whose prices range from $59 to $120 a year. iTunes Radio is available starting this fall, with the release of iOS 7.
[cf]skyword_tracking_tag[/cf]
Comments
comments