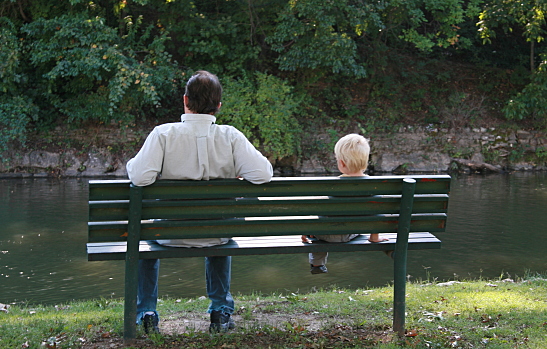 Father's day tech gifts are the gifts that every dad wants. From the latest tablets and smartphones, to the high-tech stroller and baby seat the tech is where it's at. The days of giving a classic necktie and cheap aftershave to dad for father's day are long gone. Dad's today want the gadgets that will not only make life easier, but are also fun to use. Guys new to the daddy game will frequently find themselves short on time, and with their hands constantly full. My father's day tech gifts for the new dad will breakdown all your essential tech needs to save you time, and also keep you and the little one entertained.
Smartphone: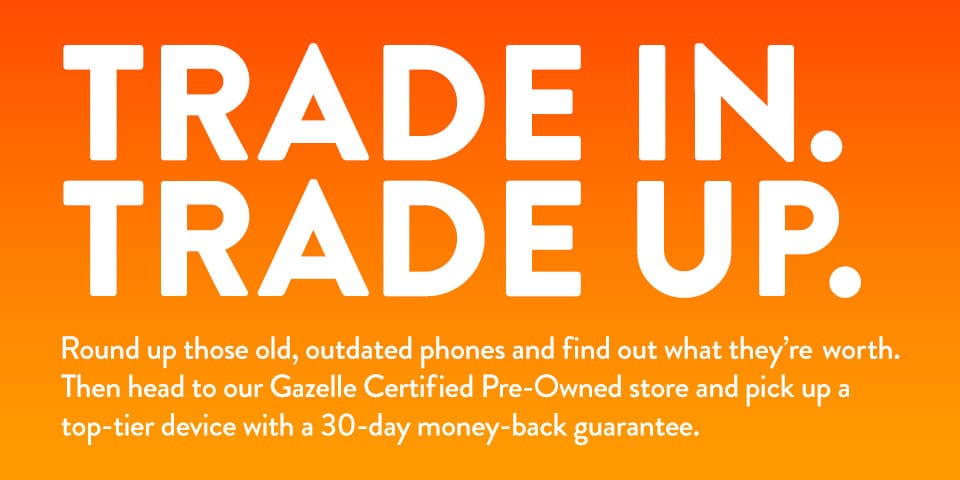 Samsung Galaxy S4 – A new smartphone is one of the best father's day tech gifts you can give. So why not get one of the very best! The latest flagship from Samsung brings some very cool hands-free tricks that any busy dad will enjoy. Features like hands-free answering, smart stay, smart scroll and air view make touching your phone with those dirty hands a thing of the past. The phone also packs a gorgeous 5″ HD display and 13Mp camera for capturing all those new magic baby moments. Check out the video below to see many of these new features be used by a first time dad. Galaxy S4 $199-$249 w/2year contract (all major carriers)
Smartwatch:
Smartwatches can truly be a new daddy's best friend. When your hands are full a simple glance at your wrist can keep you informed on all your notifications and yes even the time. For those Android users the Sony smartwatch is a great option. It has its own apps that can sync with your phone to give you complete Google integration (Gmail, chat, calendar) as well as Facebook alerts, weather, music control and more. The smartwatch also has a variety of different colored rubber straps as well as an adapter to use any 20mm watchband you can find. For all those iPhone users the Pebble smartwatch is your best option. The Pebble features an e-ink screen with customizable watch faces. Like the Sony model it features a variety of alerts and social media status updates. The Pebble is also great for runners, cyclist, and golfers as it features distance, speed, and pace data captured from your phones GPS. Sony Smartwatch $99.99 (Sony Store), Pebble $150 (getpebble.com)
Baby Monitor:
Baby monitors range from the very cheap to the very expensive with more features than you know what to do with. Like any piece of tech, I always go with a brand I can trust. Both Motorola and Samsung make 2 of the best monitors out there. The MBP36 from Motorola features a 3.5″ color LCD with infrared night vision and even plays lullabies. It operates up to 200 meters away and can handle up to 4 cameras. The Samsung SEW-3037W features similar like specs such as a 3.5″ color LCD with infrared, but also adds VOX mode. VOX mode turns the screen on and off automatically when ambient noise is detected or when there is complete silence. You really can't go wrong with either one of these monitors. Motorola MBP36 $240 (Amazon), Samsung SEW-3037W $230 (Walmart)
Baby Stroller:
You probably wouldn't consider a baby stroller a hot tech gift for dad, or even a tech gift at all. That's because you haven't seen the Oragami stroller from 4Moms. The Origami stroller is the world first powered folding stroller. At the touch of a button the stroller can open and close. The stroller also features a LCD dashboard station with a thermometer; speedometer, odometers and a USB plug-in. Buyers beware, as this tech-stroller is not for the weak. The Origami weighs a whopping 29lbs and is 41 x 18.5 x 17.5 inches big. The Origami also sports daytime running lights and pathway lights that will turn heads when strolling your baby down the road. Origami Stroller $849 (Nordstrom)
Electric Razor:
A smooth close shave can take time with a standard blade and shaving cream. When time is short many opt to skip the shave or just give it a quick trim. Well, why not get a blade type shave in the time you could perform a quick trim. The new Philps Norelco SensoTouch 3D features a GyroFlex 3D head that offers a close and comfortable shave. The UltraTrack head captures every hair type with just a simple pass. The unit also comes with a self cleaning base and can be used both dry or in the shower with shaving cream. SensoTouch 3d 1280X/42 $236 (Amazon)
iTunes & Play Store Gift Cards:
Stuck on trying to find the perfect gift? Try a gift card for that iPhone or Android user so they can stock up on movie and music for the baby. They can also grab some essential daddy apps to help them along the way. iTunes Gift Card (Apple), Google Play Gift Card (Play Store)
Check out my 5 best daddy apps below.
Netflix – need a quick movie fix for you and the baby? The Netflix app is available across every platform and features thousands of films, shows, and documentaries. Android | iOS
Pandora – music should help both you and the newborn catch some zzz'sss when needed. From lullaby's to soundscapes Pandora has it all. Android | iOS
iTriage – look up your symptoms and get answers for many common health problems on your Android or iOS device. This app also allows you to search many doctors and physicians. Android | iOS
Mint – keep track of all those new baby expenses with the Mint app. This app will give you alerts when bills are due and how much you are spending. Android | iOS
Seamless – order food on the go from many local restaurants right from your smartphone. Android | iOS
[cf]skyword_tracking_tag[/cf]
Comments
comments