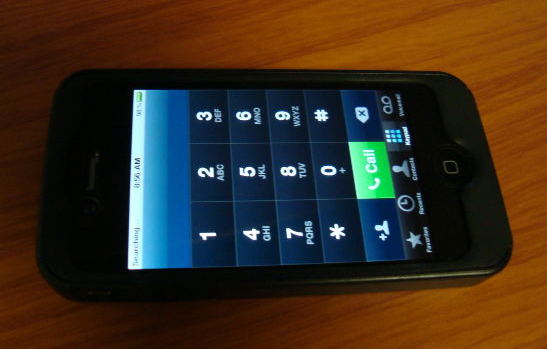 The time is near. Apple is expected to soon release an improved model of its popular smartphone, the iPhone 5S. Although some critics are saying that the jump from the 5 to 5S will be a modest leap, rumors about an upgraded camera are igniting excitement, suggesting that the new model could be something very impressive.

In a review written for CNet, author Brooke Crothers notes the meaningful nature of a powerful camera. He points out that, for average users, the camera on his phone is the only camera they own. So when a new smartphone camera comes along — one that boasts crisper color capture or increased shutter functionality — customers will come running. In some cases, an outstanding feature like this can also make some users want to sell their old hardware to grab the latest and greatest device.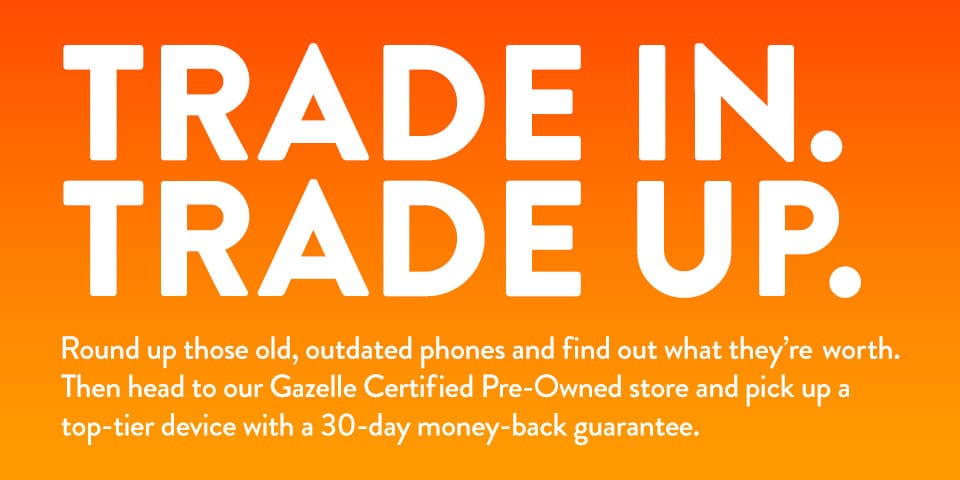 Crothers says he expects the camera to have a higher resolution and improved ability to handle low-light scenarios. It may also come with a larger LED flash. But what else is in store for the iPhone 5S? Over at Tech Radar, Dan Grabham covers the other awaited aspects of the new model.
Aside from the camera, which Grabham says is a very important feature, the 5S may begin to challenge other top-rated smartphones, such as the Samsung Galaxy S4 and the HTC One, with a faster processor and updated operating systems. In fact, he says the release date of the 5S will likely be pushed back to meet the release of iOS 7, the latest version of Apple's mobile OS.

Although the release of iOS 6 was met with some hesitation, Grabham says the new OS will provide further sweeping layout changes. He says a "flat" appearance, one without the shiny dashboard icons, may give it an appearance similar to Microsoft's Metro. Furthermore, the new model may also come with an improved screen resolution of 1.5 million pixels in full HD 1080p.
An increase to that many pixels would allow Apple to double the pixel count of the screen that currently sits atop the iPhone 5. A set of different colors could also add some life to the phone – Apple may yet move away from the traditional black and white.

While some may still say "modest leap" when they examine the rumors outlined above, as some features of the new iPhone are merely catching up to the current capabilities of its competitors, the expected upgrades will make the 5S no slouch. A superior camera could put Apple back in the race for today's most impressive phone, one that consumers will clamor for once again.
[cf]skyword_tracking_tag[/cf]
Comments
comments