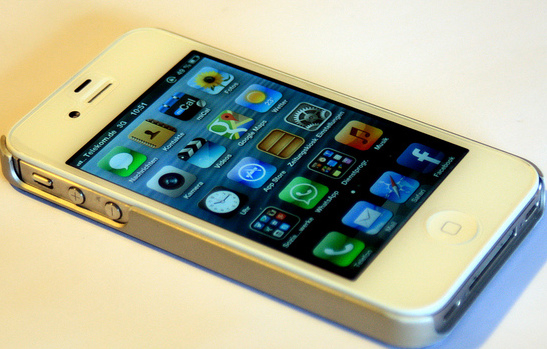 After years of denials, delays, and mixed signals, Microsoft has finally taken the mobile version of its flagship Office software multi-platform. That's right ladies and gentlemen, Microsoft Office for iPhone is real, and it's on the App Store right now.
But before you rush to your phone to start downloading, let's get a few details out of the way. First up, let's talk about price. Downloading the app is free, but you'll have to be a Office 365 subscriber in order to actually use the service. Office 365 is a subscription-based model that grants licenses to users for $10 a month (or $100 a year).
If you don't have Office 365, then this app will do squat for you. Even if you bought the full version of Office 2013, you won't get access to Office for iPhone. It is strictly for the subscription crowd. This is kind of a strange move, as those who paid for the full license probably expected to gain access to all the features they paid for. However, Microsoft has not made any plans to placate these users and seems focused on using the iPhone application as a way to get even more subscribers on board with its Office 365 service.
However, if you do have a subscription, Microsoft Office for iPhone isn't too shabby. The application allows you to open and edit documents on your device as well as those that are stored in the cloud. Pulling content from Skydrive is especially seamless, and if you are collaborating on a document or spreadsheet, you can see the changes on the mobile version in real time.
Though the app has great functionality, one issue many may run into is the iPhone's limited screen size. Unfortunately, users can't simply download the app on their iPads, as it is for the iPhone only. Why? Microsoft isn't exactly saying, but it likely has something to do with keeping Office exclusive to the Microsoft Surface tablet in terms of larger screen devices.
Though the release may not be as expansive as Office fans hoped, at least individuals who subscribe to Office 365 have a decent version of Microsoft Office for the iPhone. That may not be a huge market, but it's likely the ability to use the full office suite on the iPhone might boost Office 365's subscription numbers, which was probably part of the plan all along.
[cf]skyword_tracking_tag[/cf]
Comments
comments