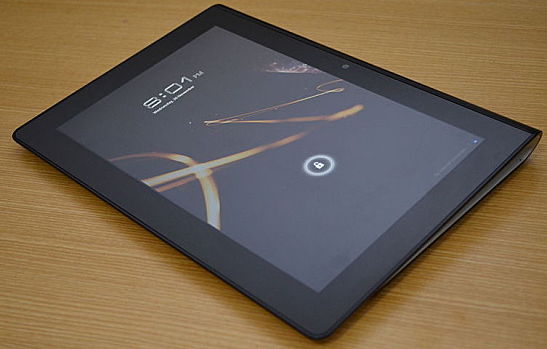 Power business users know how frustrating it has been to use Microsoft SharePoint with mobile devices. In the past, there simply was no functionality available for mobile users — if they wanted to connect remotely and have complete control over the software, they had to use a laptop via a virtual private network. However, Microsoft has properly entered the mobile universe with SharePoint 2013. Although the software isn't perfect, there are enough features to suit many users and the businesses at which they work. And, to pick up the slack, there are even some third-party applications available to speed things up a bit.
The 2013 Difference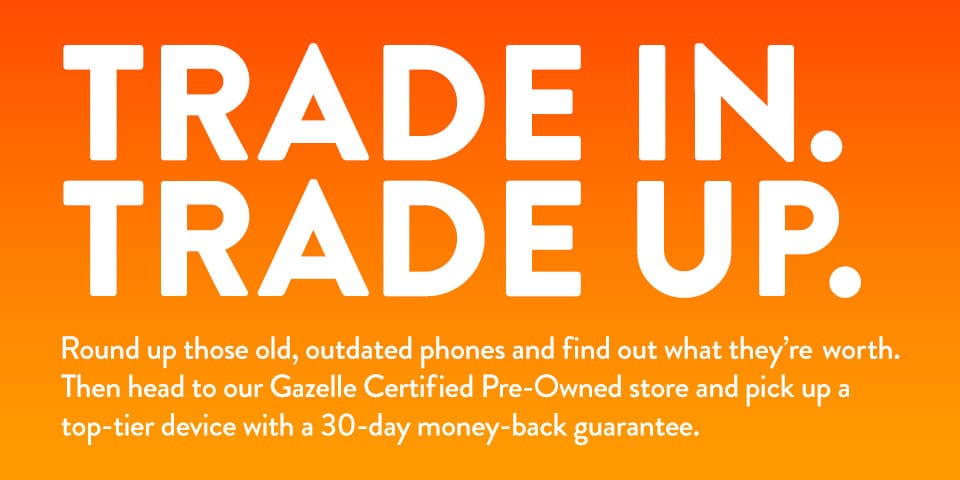 Juan Carlos Perez lays out the new software features in an article written for CIO. There are four standout elements that he notes as being available to mobile users. First, he says a new "contemporary view" allows SharePoint to display website material within several modern web browsers. SharePoint renders this special HTML5-based view in Internet Explorer, Safari, and Android web browsers. It makes the software usable with touchscreen interfaces, and it allows for more efficient access to document libraries, lists, wikis, and Web parts.
Next, Perez points out the addition of back-end mobile "channels." These channels rearrange the SharePoint site so different mobile devices will have easier access to the layout. Perez also notes that SharePoint can now send out notifications specifically to mobile users, such as alerts about content modification.
Finally, Perez says Microsoft has added two new mobile apps that sync with its software. The SharePoint newsfeed app, which is available for Windows Phone and iOS users, lets users follow people and documents related to the software. Microsoft will provide a Windows 8 version by the end of June, and an Android version is in development. In addition, he says a SkyDrive Pro app is in the works for users who wish to access cloud and file sharing content. This app will be available for Windows 8 and iOS.
Extending Services With Third-Party Apps
Mobile Entrée, created by Mobile Solutions, provides even more Microsoft SharePoint capability for mobile users. Perez says the notable features Mobile Entrée adds include document retrieval from document repositories and the ability to use business intelligence dashboard data. Also, he says the Mobile Solutions app has development tools, so advanced users can create their own mobile capabilities.
Perez also mentions four other companies that provide third-party apps. Colligo's Email Manager allows iOS users to access SharePoint from Microsoft Outlook. Infragistic's SharePlus, for iOS, Android, and BlackBerry Playbook, lets users sync files, edit documents, annotate PDFs, manage metadata, and alter local file structures. Filamente provides an app, Filamente Enterprise, that allows for IT management tasks. Finally, Perez mentions Harmon.ie, which offers apps that let SharePoint users sync with Office365, Yammer, and Office web apps.
The choices provided by the original Microsoft SharePoint software and third-party apps clearly step above and beyond anything that was available in past versions of Microsoft's collaboration software package.
[cf]skyword_tracking_tag[/cf]
Comments
comments