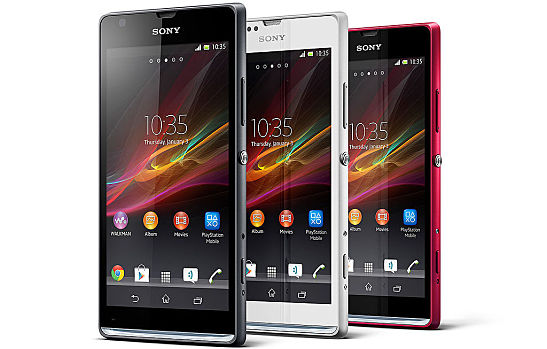 Recent developments surrounding the news of data collection by the National Security Administration have many US citizens up in arms. There is discussion about how to protect one's self from prying eyes and keep a modest level of anonymity. In particular, citizens want to know how to secure their cell phones from unwanted access. NPR's Scott Simon, in an interview with Bill Supernor, the chief technology officer the mobile phone security company Koolspan, discussed the topic of smartphone security. Supernor listed a few simple methods that anyone can use to keep sensitive data out of the hands of malcontents.
First, Supernor was vocal about the types of phones on the market and how each has been built to handle privacy. He says the BlackBerry was created in large part to cater to business users. Since many enterprise officials desire strong security to protect business-related information, he says, the BlackBerry platform reflects a model that is inherently tied to security.
Similarly, Supernor says Apple has also made it hard for malware to enter its devices. Apple runs a tight ship, and the company is selective about which apps make it into the official app store, so there are less undesirable outcomes for users who want to install content on their phones. Lastly, Supernor mentions Android phones, which may be considered the antithesis of Apple phones. The content for Android phones is purposefully kept open and free, so developers can create and alter them at will. Supernor says this may provide a gateway for creativity with app creation, but it also opens the floodgates to possible attacks from developers with a penchant for destruction.
Supernor offers some direct advice, saying that all smartphone owners should use a password. Many phones are equipped with the ability to limit access with the use of passwords. Some phones are now even capable of using gestures and facial recognition in place of the traditional phrase or pin number. Once a user has access to his or her phone, Supernor says, he or she should never assume that text messages are a secure way to transmit information. Bank account, credit card, or social security numbers should never be sent within a text. In addition, he says online transactions and purchases are safer when users have confirmation that secure HTTPS communication is being used. This means users should see a small lock icon in the address bar of their web browsers. They can also use apps made by companies such as eBay and Amazon, rather than potentially dangers third-party programs.
Supernor addresses the possibility of using secure apps on smartphones, but he doesn't discuss the various apps made specifically to provide enhanced mobile security. There are many apps available for all types of smartphones that provide anti-virus solutions, call filtering, and even remote data wiping capabilities in case a user's phone has been lost. Taking a few extra seconds to look into an app that provides security is an easy way to remain secure in today's world.
[cf]skyword_tracking_tag[/cf]
Comments
comments