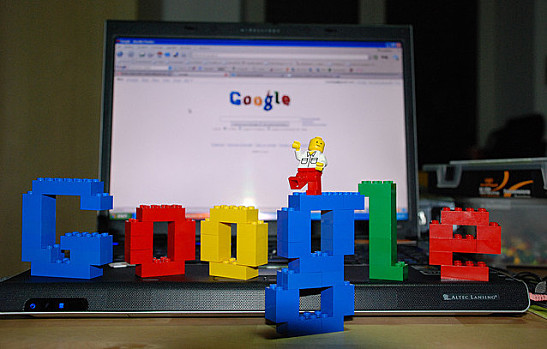 To compete with Apple and other manufacturers like Nintendo and Sony, Google is reportedly developing a game console, according to CNN. Google's plans for a game console, which would run on its Android operating system, have likely been accelerated thanks to the success of OUYA, an open-source gaming system that has already sold out on Amazon after being funded via KickStarter, a crowdfunding website that allows online donors to contribute to projects and fund-raisers. OUYA is selling for $99 on Amazon and includes one wireless controller.
The Android Gaming System Market
If Google is planning its game console based on the Xbox, Wii, PlayStation, or OUYA, it may need to take the time to ensure that its product can compete with these established and anticipated gaming systems. While Microsoft, Nintendo, and Sony have long been in the gaming business, Google has never before released a product that was specifically intended for gaming, especially one that runs on Android.
The Wall Street Journal reported that 75 percent of all smartphones and 57 percent of all tablets were running on Android, according to data from the first quarter of 2013. Android is about five years old, having launched in 2008.
Can Google Handle the Competitive Gaming Industry?
Stiff competition in the gaming and entertainment industry from rivals like Apple are sure to fast-track the development of the Google gaming console, especially because there have been reports that Apple is already planning a gaming console of its own, which may be tied into the Apple TV product.
Already having a TV-connected product may help Apple quickly develop a gaming console. While Google does offer TV cable service to its Google Fiber customers (which is currently only in select parts of the Kansas City metropolitan area), it does not have a streaming content and media device that can compete with Apple TV.
The Possibilities of a Google Gaming System
Because OUYA has already proven that gamers are looking for an alternative to the high costs of new game systems produced by Microsoft, Nintendo, and Sony, Google may find success if it offers an open-source game console at an affordable price. Most Android devices (like smartphones and tablets) also have expanded memory ports, which is a feature of OUYA and is a big plus for gamers.
If Google offers these in-demand features, as well as high-quality games in a variety on genres, it may be able to compete with Microsoft, Sony, and Nintendo (and soon, Apple). But until then, it is worth the time to develop the best console it can.
[cf]skyword_tracking_tag[/cf]
Comments
comments