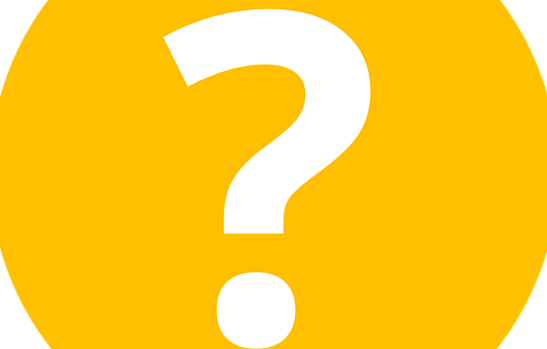 If you've keeping your ear to the ground by the tech highway, you may have heard that Google and Motorola are preparing to release a new Droid power phone known as the Moto X. Although Google is prepared to spend $500 million on marketing for this little guy, they are doing a pretty good job of keeping everything it can actually do under wraps. We've dug around a bit and have uncovered some truths, some rumors, and some falsities that, while cool and totally awesome if they were true, won't be part of the mix. Here we present our findings.
Shed Your Skin
Customization is the name of the game with the Moto X, so you should get in touch with your inner designer before you go order the phone. Aside from a number of snap-on back options that will be available for the phone, which will include both color schemes and design themes, the phone will also have an engraving option for those who are a little obsessive about their phones. Whether engraving options will be limited to words and phrases or will also include decal options remains to be seen.
On the Inside
We do know that, beyond the exterior, the specs will include an OLED display, and leaked photos show the screen to be at about 5 inches; the OS will be Android Jellybean but it is not confirmed yet which processor will be used, whether a Snapdragon 600 or the more powerful Snapdragon 800 or something else entirely. As for memory, there will be a large capacity for internal memory, but there will be no slot for SD memory cards. While the price hasn't been confirmed, a larger amount of internal memory usually means a higher price tag, so take the good with the bad.
Connection
Considering that it's the age of now, connection speeds have to be fast; that's a given. If you're not fast, you're not in the game. That's why, though the specific connect tech with which the Moto X would be equipped remains unconfirmed, you can be sure it will be fast. For now, the most popular guesses going around are either the 4G LTE MIMO (which, while sounding like that Minion firefighter from Despicable Me 2, just stands for Multiple Input Multiple Output) or a Dual LTE MIMO, but either one guarantees LTE speeds, which is something to get excited about.
As we said, a lot of this is speculation, but it's very educated speculation and not just dainty hopes. If your interest is piqued from this list of might-be specs, keep that ear to the ground, because more information will be coming very soon. The phone will be released, according to a leaked Verizon Wireless sales roadmap, on August 23, but it is not an exclusive. All major phone carriers will be selling this phone, so if you've been that friend who hasn't had the cool new phone because your provider was the only one that didn't stock it, have no fear: that's all about to end. We'll be posting updates on the phone's progress as the date gets closer, so stay tuned.
Image courtesy of Wikimedia Commons
[cf]skyword_tracking_tag[/cf]
Comments
comments