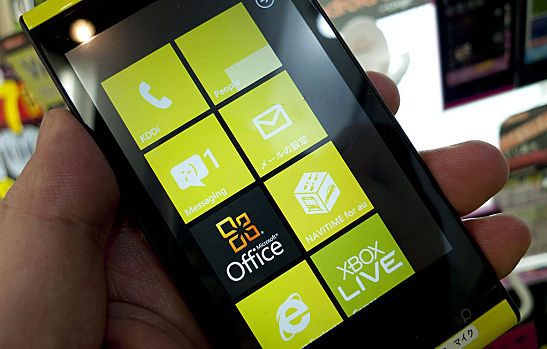 The first week of August is Simplify Your Life Week, and people across the country are removing unnecessary clutter from their lives. Gone are the days, however, when a simple garage sale could strip your life clean of unwanted items. The digital aspects of our lives–our smartphones in particular–are also affected by clutter. So, in the spirit of Simplify Your Life Week, delete unused apps from your phone and free up some hard drive space. Here's how to go about it.
Tackling the Task Manually
Removing an app from a smartphone is a relatively simple task that will take only a few seconds, once you know what you're doing. The steps are slightly different for each smartphone operating system.
For Android, it's necessary to go to the Applications section of the Settings menu. Here, all user apps are displayed. Once an app is selected, a menu will appear. The delete function is in that menu, and removal is as simple as a single touch.
Things are even easier with a phone running iOS. Once you find an app you want to delete, press and hold the icon for that app. The icon will soon appear with a small "x" on it. Tapping that "x" will remove the app from the phone.
Windows phones provide a method of deletion that is a combination of the two methods listed above. First, find the app list, and then locate the app you want to delete. If you press and hold the app you want to delete, a confirmation box will appear, asking if you want to remove it.
Tracking App Usage
Sure, it's easy to remove apps, but what if you don't know how long it's been since you last used an app on your phone? Ashish Mundhra, at Lost in Technology, discusses the Unused Apps Remover tool, available for Android phones. This nifty program, he says, lists all the apps installed on your device. It knows how long it's been since you last used them, and it will show you when an app falls under the category of being "unused."
This can save time and help users understand where they are being most productive. You only want to delete unused apps, not hunt through a sea of programs, contemplating usage dates.
User-installed apps can take up space and fill up your phone's dashboard with unnecessary clutter. Removing even one or two apps can make the important programs easier to find, improving your productivity and creating a sleeker, simpler experience that may transfer to other areas of your life.
Image courtesy of Wikimedia Commons
[cf]skyword_tracking_tag[/cf]
Comments
comments