Starbucks' new partnership with Google will soon ensure faster Wi-Fi speeds for coffee shop customers across the country.
In a statement provided by Starbucks in late July, the coffeehouse chain announced that they will be dropping their Internet contract with AT&T in favor of a new contract with Google, which promises Wi-Fi speeds up to 10 times faster than what customers currently experience. The statement from Starbucks says the changeover will begin in August, and the over 7,000 stores across the U.S. will be converted to Google service within the next 18 months.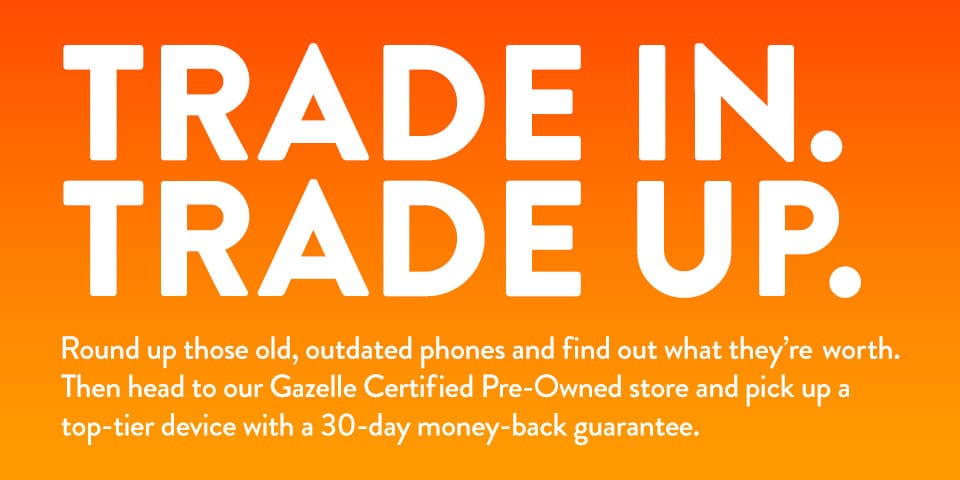 What Can Customers Expect?
The figure provided by Starbucks, that Internet speeds will be up to 10 times faster, is only meaningful if there is a baseline with which to compare that value. Fortunately, Shara Tibken at CNET lays out the speeds currently provided by AT&T. She says Starbucks locations are now equipped with T1 connections that offer users speeds of 1.5 megabits per second. Multiplied by 10, that figure becomes 15 megabits per second.
It's a significant increase, for sure, but not every customer will be experiencing exactly 15 megabits per second. Tibken also notes that speeds will vary between stores, quoting Starbucks' Chief Digital Officer, Adam Brotman, as saying, "When you start getting to really, really fast speeds, it's difficult to put it in the same way everywhere." Some customers will receive slightly higher speeds, some slightly lower.
It won't be just Google who is providing the Internet service, either, come the new partnership. Google works with Level 3 Communications, Starbucks said, a company that provides telecommunications services internationally. And, as Tibken notes, this isn't the direct end to an ongoing relationship between Starbucks and AT&T. She quotes AT&T Spokesman Mark Siegel as saying that Starbucks continues to be an important business partner, even with the Wi-Fi-related changing of the guard.
Attracting New Customers
It's no secret that Starbucks customers will be happy to see faster wireless Internet speeds. Open access to Wi-Fi has long been a selling point of the coffeehouse, and the upgraded service should further bolster the already-significant crowd that visits Starbucks locations.
Faster wireless may also draw in new customers, including professionals. Freelance writers may be able to get by with 1.5 megabits, but 10 megabits can make it possible for power users to download large files and stream high-definition video. This means that graphic designers, publishers, or businessmen and businesswomen on conference calls may now make temporary office space out of a Starbucks lounge.
In addition, for anyone with a mobile device, this new service may be a gold mine. If smartphone and tablet owners can access the Internet through a wireless router, it can save on mobile data charges through their respective carriers. Want to catch up on the latest movie or video chat with a friend? Starbucks may be, more than it ever was, the place to have a coffee and make those desires a reality.
Image courtesy of Wikimedia Commons
[cf]skyword_tracking_tag[/cf]
Comments
comments