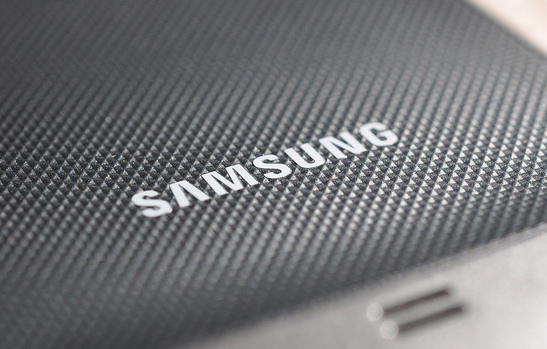 Though Samsung confirmed at the beginning of the summer that they have been working on a smart watch, they have been mum on the subject ever since. However, the rumor mill started spinning again recently, and it looks like some initial details about Samsung's first foray into the wearable computing sphere are coming to light.
The device will be a part of Samsung's existing "Galaxy" line of devices and will be called the Samsung Galaxy Gear, according to Bloomberg. The device will run a recent version of Android and feature a host of native apps that can read emails, browse the web, and even make phone calls.
All of this is pretty much in line with what most analysts expected, but there is one key point that may disappoint some: the lack of a flexible display. According to early reports, Samsung was looking to create a flexible, wrap-around screen that would provide users with more screen real estate. However, according to a source close to Samsung, the flexible screen will not make its debut with the Galaxy Gear, but may make an appearance on another device in the future.
This source also revealed that the release date for the Galaxy Gear will be early next month, as Samsung is anticipating the announcement of an "iWatch" from Apple sometime in the near future and wants to beat its chief mobile rival to the market with this product. Samsung is hoping that the idea of a smart watch will take off, and having the first product on the market will help build brand loyalty.
The idea of wearable computing is new, and many are looking at products like Google Glass as creative steps toward "always-on" devices. The smart watch idea has been around for some time, and many in both the tech and business worlds have praised the idea, saying it could provide users with a natural way to stay connected. Such technology wouldn't require users to constantly check their pockets or look off into their peripheral vision at a tiny screen, like they would with electronic glasses. Instead, they could simply glance at their wrist.
Though we don't know much about the technical specs for Samsung's Galaxy Gear, all shall be revealed when the device is unveiled next month. Though there is no firm release date, the device will likely be on sale sometime this fall through a variety of mobile carriers.
Image courtesy of Flickr
[cf]skyword_tracking_tag[/cf]
Comments
comments