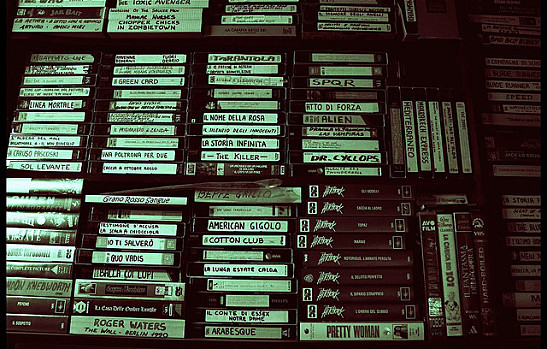 Regular users of Netflix are no strangers to the fact that their other family members' viewing choices sometimes negatively impact their own recommendations from the streaming video service. However, Eddy Wu, the Director of Product Innovation at Netflix, told CNN Money that this no longer has to be a problem, thanks to the launch of customized multiple user profiles.
This feature allows each account to have up to five individual profiles for a household. After setting up the profiles (by giving each one a name and basic likes) and then starting the service, the user will select their profile and begin watching content or browsing their own personalized list of recommended content.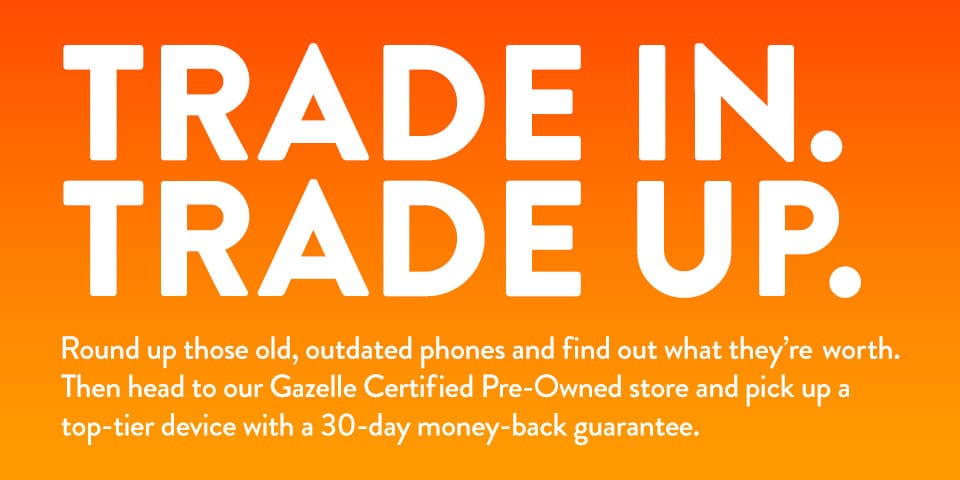 This is a great benefit to parents and children alike, as parents can go back to getting a great list of recommended action movies, whereas children will receive recommendations on age-appropriate cartoons or network shows. This will not only allow parents to better moderate the kind of content their children will be watching (even though it doesn't currently block any content from children's' profiles), it can also save users time because they will no longer be required to scroll past several screens of recommendations that aren't catered to them specifically.
In addition to building personalized individual profiles for multiple users, Wu also stated to CNN Money that there will be customized stock profiles for certain occasions, such as "Date Night." Choosing this option will allow users to view Netflix's recommendations for a date night movie, which might follow the path of a romantic comedy or a film that both members of a couple would enjoy. Other potential profile options could be a "Girls' Night" or profiles set by specific genres, like action or comedy. Users can also connect their Facebook accounts to share their viewing histories and get recommendations from their friends on movies and TV shows available on the online streaming platform.
While the option to create separate user profiles has long been put off by Netflix because they didn't want to confuse users (according to Wu), they soon realized that the demand for better customization was greater than the steps it will take to integrate the new feature.
The profile option is now available on the Netflix website, or via Sony PlayStation 3, Microsoft Xbox 360, smart TVs, and using the Netflix app via an iPad or iPhone. However, the option is not yet available on Android devices.
Image courtesy of Flickr
[cf]skyword_tracking_tag[/cf]
Comments
comments