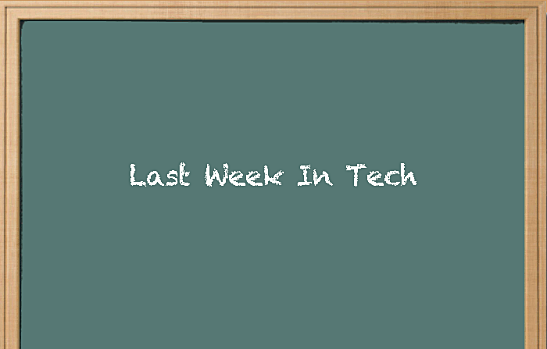 In this edition of "Last Week in Tech", we will look at all the latest tech news from Apple heading into their September 10th event. Also on the agenda is news of Steve Ballmer's upcoming departure from Microsoft, as well as the pending arrival of the Galaxy Note 3 and Galaxy Gear Watch from Samsung.
Android:
Samsung Exec Confirms Galaxy Note III and Galaxy Gear Smartwatch on September 4th – Samsung's Executive VP of Mobile Business, Lee Young-hee, told the Korean Times we should see a new Galaxy Note 3 and Galaxy Gear smartwatch on September 4th at IFA Berlin 2013. Few details of the Galaxy Gear watch have been revealed, but the exec did state that the device will NOT have a flexible display.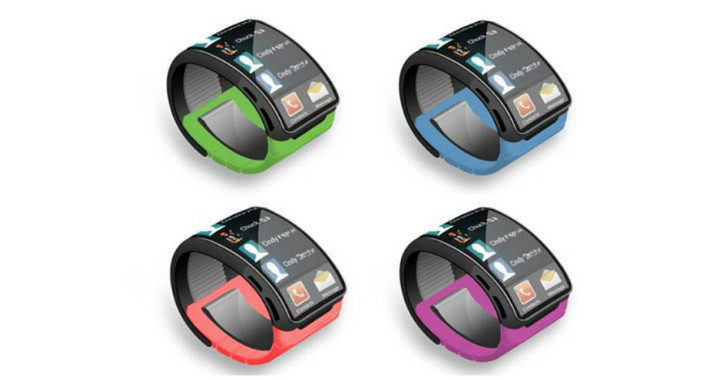 (image courtesy of AndroidGuys)
Blue HTC One appears in leaked factory photo – A new leaked photo from a Chinese factory worker shows a blue HTC One shell sitting in a factory. If the blue model is indeed true, it will join the silver, black and red models as the fourth color option for the flagship device. No word yet on if this color will hit US carriers or if it will only be available overseas.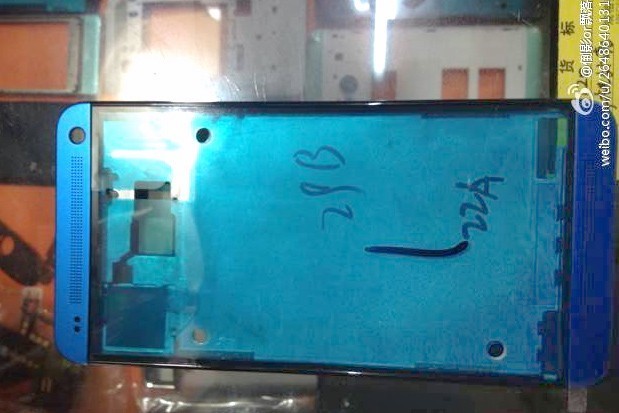 (image courtesy of AndroidCentral)
Google Drops LG Nexus 4 to $199 – It looks as if a new version of the Google Nexus phone may be closer than we think. A recent price drop from Google on the current Nexus 4 now makes the popular Android device only $199 contract free. Considering the device is just as powerful as an iPhone 5 which cost $199 on contract, this is one amazing deal.

Apple

New iPad's could arrive at September 10th event – The latest iPad rumors from Bloomberg say the new iPad will arrive at the September 10th event alongside the two expected iPhone's (5S & 5C). Apple insider, Jim Dalrymple, who has a perfect track record on Apple predictions, simply stated, "Nope, no iPads" on his tech blog, The Loop Insight, effectively shutting down the September 10th iPad launch.
Apple iWatch to arrive in 2014 for $199 – Analyst Wang Wanli of CIMB Securities, Ltd. revealed in a recent interview with Chinese publication, The Commercial Times, that Apple is set to launch an iWatch in the second half of 2014. He also claims an expected price point of $199. Wang also has sales projection on the unit claiming Apple should sell about 64 million units within the first year.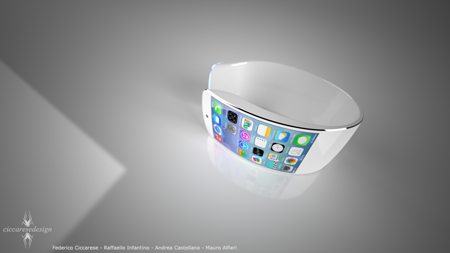 (image courtesy of ciccaresedesign)
For a complete roundup of the Apple tech news from last week check out my weekly Apple rumors post.
Microsoft
Microsoft CEO Steve Ballmer to retire within 12 months – Last week Microsoft announced Chief Executive Officer Steve Ballmer will retire from his position as CEO within the next 12 months. According to Ballmer, he has been considering the option for some time now. Ballmer stated, "this is an emotional and difficult thing for me to do," as he has been on the board for the past 13 years. Investors and the public claim the decision is due to massive pressure from both Windows 8, and ValueAct Capital Management buying into the company. Ballmer has recently tipped Nokia CEO Stephen Elop as a potential successor.
Carrier
FCC is trying to solve the issue of cellphone unlocking – With cell phone unlocking still illegal here in the US, the FCC is looking to change the current laws. FCC interim chairwoman, Mignon Clyburn, believes the best way is by working with carriers to reach an unlocking agreement. Clyburn's ultimate goal is a system where any customer can unlock a phone on any carrier as long as they have fulfilled the terms of their contract. The next step is for the FCC is to team up with the carriers on a final policy to make this a reality.
[cf]skyword_tracking_tag[/cf]
Comments
comments