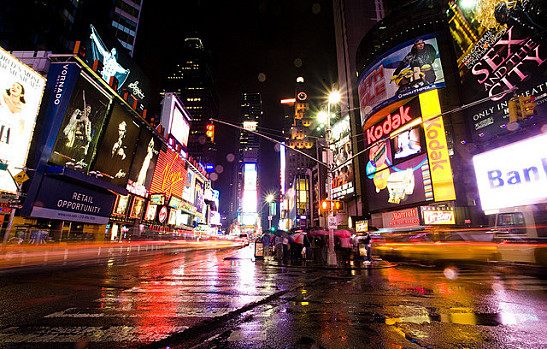 According to Salon, Facebook is about to get a lot more advertisements. Sources report that Facebook is considering selling all-day ad blocks to advertisers who will then be able to promote their products and services in 15-second video Facebook ads. Bloomberg reports that an all-day ad campaign will cost as much as $2.5 million.
The ads will be segmented by demographics, mainly age and gender. These plans have not yet been made public, but after the news was reported online, stock prices for Facebook increased as investors look forward to the potential increase in revenue that video ads could bring to the social media giant. Advertisers are also looking forward to possibly advertising via video ads on Facebook. According to the LA Times, a recent survey by Emarketer states that 75 percent of media advertisers are likely to spend more money on digital video advertising, thus shifting their focus from traditional TV advertising.
Salon includes a few interesting questions in its article that many Facebook users will most likely be asking when it comes to these ads, particularly wondering if the ads will be required viewing in order to use the site, or if they are options that users will be allowed to skip, as are most ads on YouTube. The placement of the ads is also in question.
Facebook has steadily increased the number of "sponsored posts" that appear in a user's newsfeed from advertisers, which are mainly related to pages and products users or their friends have already interacted with on Facebook. These sponsored posts can be hidden from the newsfeed or reported as spam by users, thus giving viewers some control over the type of user feedback they can provide. While Mark Zuckerberg is quoted in the Salon article as claiming there has not been a drop in user experience satisfaction because of sponsored posts and ads, video ads will surely change the user experience in a more significant way.
This is because current image-based ads can be skipped over in a user's newsfeed while they are on the site. They also don't appear on a user's personal profile timeline. On the contrary, video ads have the ability to be served as a pop-up or a newsfeed item, thus forcing the user to interact with the ads in some way.
Whether or not the reports of video Facebook ads are true, the question remains how Facebook users are going to react to these types of advertising. While Zuckerberg maintains that he and his team are deeply devoted to positive user experience, video ads—if they are anything short of unobtrusive—will most likely be viewed as a negative addition to the social networking site.
Image courtesy of Flickr/Kenny Louie
[cf]skyword_tracking_tag[/cf]
Comments
comments