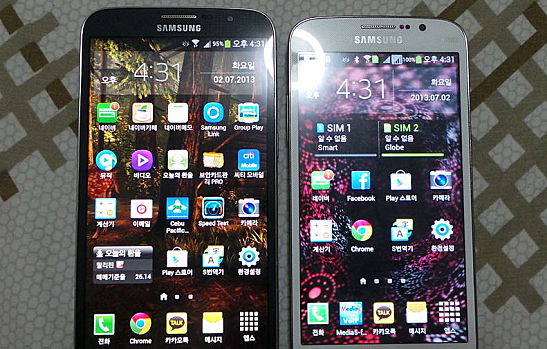 For those of us with hefty hands, full fingers, or appetites for large mobile screens, Samsung is ready. According to All Things Digital, the Samsung Galaxy Mega will soon arrive in the stateside through AT&T, Sprint, and US Cellular. In the article, Bonnie Cha gives users the rundown on device specifications and in-store arrival dates.
Cha says the Samsung phone, which has already been released in other markets across the globe, shows off a 6.3-inch HD touchscreen. It is 6.6 inches tall, 3.5 inches wide, and 0.3 inches deep. By comparison, the Samsung Galaxy S, a flagship model for the brand, is approximately 4.8 inches tall and 2.5 inches wide. Although the Galaxy Mega is slightly thinner than its counterpart, its extreme dimensions certainly place it in the phablet category. Its large screen is the phablet's standout feature, Cha says, noting that the internal hardware of the device is right around the middle of the pack. She says it has a dual-core processor, 8-megapixel camera, and 1.5GB of internal storage, with a microSD expansion slot.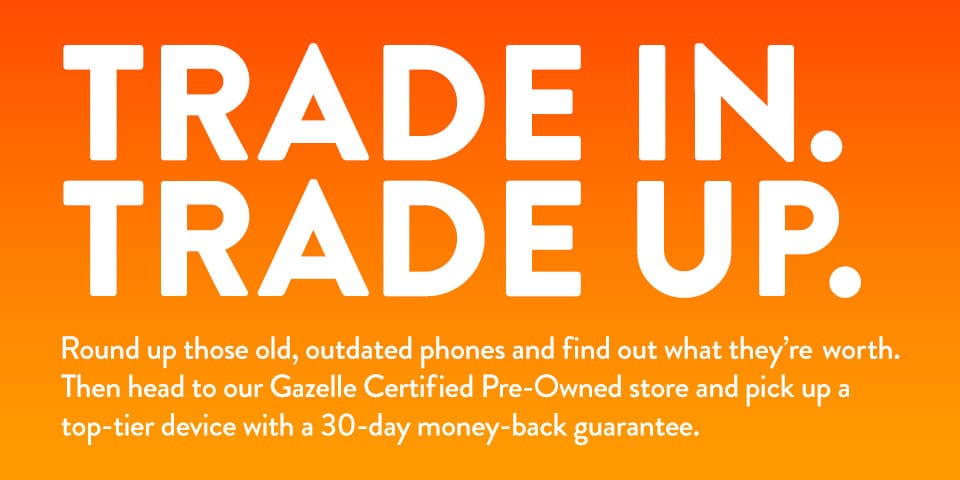 While the hardware doesn't push the limits of current technology, the Galaxy Mega makes good on its obligation to live up to its screen size. When users see the phablet, they will think about watching videos and playing games—perhaps more than they think about making phone calls or texting—and that is what the Galaxy Mega was made for. Cha mentions a comparable tablet, the Asus Fonepad, which sports a 7-inch screen. She says Asus Chairman Jonney Shih explains the intended use of the Fonepad as more akin to that of a computer and than to that of a phone. But if people spend time using their smartphones for watching videos, why isn't the screen bigger?
Indeed, the new Samsung phablet appears to be working from that very perspective. The specifications of the phablet point to its ability to stream video effortlessly, to sift through catalogs of images, and to render games in all their glory. For business-minded individuals, the large screen could facilitate the presentation of graphs and spreadsheets and could allow more spacious video conference calls. The Galaxy Mega, like the Galaxy S, has multiwindow support, so users can open two apps at once. This is essential for business professionals who need to multitask. For example, they can have video in one window and spreadsheets in the other.
The phablet first reached stateside AT&T stores on August 23 at a price of $149.99 for users who subscribe to a two-year contract. Sprint is expected to release the phablet late this year and will provide further details at a later date. US Cellular has not yet mentioned a release date or price.
Image courtesy of Wikimedia Commons
[cf]skyword_tracking_tag[/cf]
Comments
comments