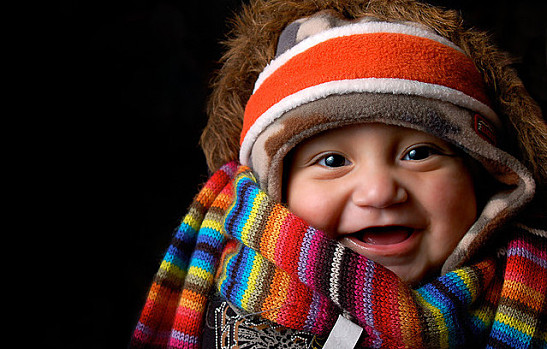 After reading research that positivity can lead individuals to have a better overall outlook online, Nataly Kogan was inspired to create a social networking site that focused on sharing positive news and updates, according to ABC News. The site, called Happier, is now in beta and was first launched as an iPhone app in February 2013.
The Happier site allows users to join by using their existing Facebook profile or their email address. Once they have joined, they can follow users who have posts focused on a specific area, such as being grateful or sharing good news. Next, users are encouraged to view the Discover portion of the site to view the latest updates from members and to follow members to see their updates under the Friends tabs.
User updates can be text, photos, or both. The cheerful, orange interface is easy to use, with a lot of positive affirmations for completed basic profile steps. In the About section of the site, Happier states that its focus on providing happiness is based on five premises:
1. There are good moments in every day.
2. Stop trying to be happier.
3. Smaller moments make you happier than large ones.
4. Happiness is contagious.
5. Don't wait to be happier — do it now.
Instead of liking or retweeting a user's post on Facebook or Twitter, Happier users can choose to add "smiles" to a post. Each post is also categorized in a main topic, such as The Little Things, Happy Moments, and Work Stuff. Comments on posts are also called "Happy Thoughts" and should be supportive and positive.
While some users may believe that a social networking site focused solely on the positive is not realistic, research reported by ABC News has shown that when people focus on the positive, they are usually healthier and more productive. Another scientist has also reported that happiness and positivity is contagious, especially when it comes to social networks. CNN reported that a study showed that people were happier (they reported having an increased happier mood) when people they knew were happier.
Research has given Kogan the outlook she needs to continue to grow the site and her team, which is based out of Boston. Happier is currently still in beta but anyone can sign up for free. The iOS app is also free to download via the iTunes store, and an Android version is currently in development.
Image courtesy of Flickr/Andrew Vargas
[cf]skyword_tracking_tag[/cf]
Comments
comments