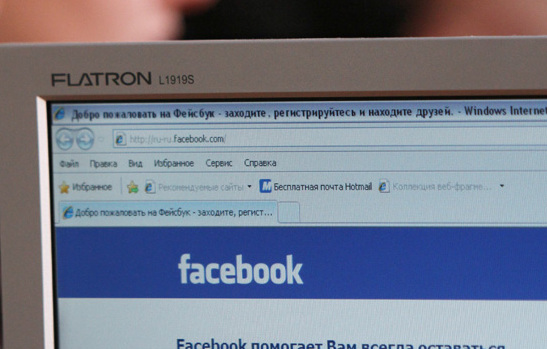 Tech news writers have recently brought to light yet another development concerning Facebook privacy. In an effort to push users toward adopting specific privacy controls, Facebook announced earlier this October that the company will soon remove from its website the "Who can look up your Timeline by name?" opt-out setting. This means that users will no longer be able to restrict their names from appearing in searches made through the main Facebook search bar. Users will still have control over their own privacy, but it will take some effort.
Phasing It Out
Chief Privacy Officer Michael Richter addresses this change in a press release on the social giant's website. He says the changeover began last year, for subscribers who weren't using the opt-out and who allowed others to search for their Timelines by name. For those people, the option was removed.
He says anyone who now utilizes the option (by which users can choose to allow only friends, or friends of friends, to search for them by name) will be notified on their home pages about the expiration of this option. Facebook, he says, will remove the Timline opt-out because the setting made Facebook's search feel broken, at times, and it did not protect users from others finding them in different ways. Indeed, Richter points out that anyone could find a user's Timeline by clicking the user's name in a newsfeed or through a mutual friend's Timeline.
A False Sense of Security
Josh Constine at TechCrunch confirms the workarounds that Richter states. Constine says that in addition to using newsfeeds or separate Timelines, anyone can use the new Facebook feature Graph Search to generate content relevant to almost any other user on the site. As a result, he says, the "Who can look up your timeline by name?" setting provided users with a sense of security that wasn't justified, and so it's prudent for Facebook to remove it.
Gaining Real Privacy
So how can users gain the Facebook privacy they may crave? Richter discusses a few ways in which all users can protect their personal information. He says users can set their individual Facebook posts to display privately, instead of publicly as is the default setting. And he also notes that users can also restrict the viewing of past posts through the privacy settings.
Holding onto privacy may require a lot of preparation and diligence. Facebook makes settings available for users to protect themselves, but it is up to the users to make sure they take advantage of those settings. As options change over time, users should assess their privacy options occasionally: How can I protect myself? What pictures and information am I willing to release to the world? How will I make sure my posts remain between just myself and my friends?
What are your biggest concerns about privacy on Facebook?
Image courtesy of Wikimedia Commons
[cf]skyword_tracking_tag[/cf]
Comments
comments