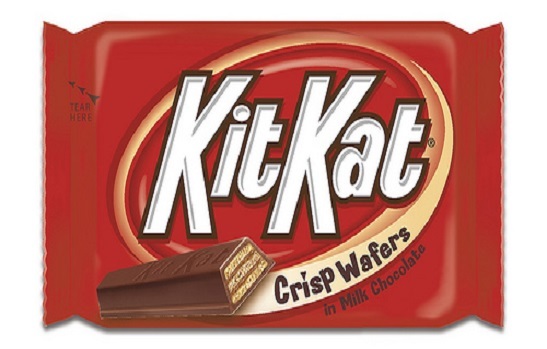 The Motorola Moto X has been turning heads since its August debut, with features such as touchless control and built-in near field communication (NFC) support quickly making it a favorite among Android fanatics. Those fans may soon have yet another reason to sing the praises of Google's new smartphone sensation.
Android KitKat, version 4.4 of Google's popular mobile operating system, is ready for the Moto X, according a Droid-Life report based on a leaked document that provides an overview of some key features. While the update is only being rolled out for one version of the Moto X, it is believed that enhancements for other variants of the phone will soon follow.
The highly anticipated Android KitKat made its debut on the Nexus 5, the smartphone Google released on Halloween. According to BetaNews, the operating system has since been rolled out for the Nexus 4, the Nexus 7, and the Nexus 10. The arrival on the Moto X would mark the first batch of devices outside of the Nexus lineup to receive the update, leaving users of hardware heavy-hitters such as HTC and Samsung still waiting for the green light.
So what exactly does the latest version of Google's mobile operating have in store for Moto X users?
New Dialer and Text-Friendly Hangouts
KitKat's built-in dialer has been attracting attention since its Halloween launch. This feature allows users to easily navigate through the contacts in their phone with built-in search capabilities and priority placement for people with whom they frequently communicate. One exciting function of the dialer's search feature is that it scans not only contacts, but also information in Google Maps and other apps.
One of the most interesting features in KitKat that will also enrich contact options is built-in SMS support in Hangouts, the video chat tool that debuted with Google+. Now all text messaging, instant messaging, and voice and video calls are handled through the Hangouts app, a key step in Google's ongoing efforts to create an integrated communications experience.
Find My Phone
Touchless Control allows Moto X users to control their phones hands-free by speaking commands into the device. The Find My Phone feature capitalizes on that voice-powered functionality, even enabling a "clap-on" type of search option. For example, a user could command, "find my phone," and the handset will ring.
Enhanced Camera
Motorola recently released an update to improve the camera bundled into the Moto X following heavy criticism; KitKat allows users to further enhance focus and exposure by simply dragging a finger along the viewfinder.
According to an Omio report, Motorola's affordable Moto G phone will launch with the new operating system early next year. "Wave 2, products that we ship after Christmas, will start with KitKat," said Mark Randal, Senior VP of Supply Chain and Operations at Motorola. "So if you think about it, everyone by the end of January will have KitKat."
What tasty new option do you think will become a fan favorite?
Image Courtesy of Flickr
[cf]skyword_tracking_tag[/cf]
Comments
comments