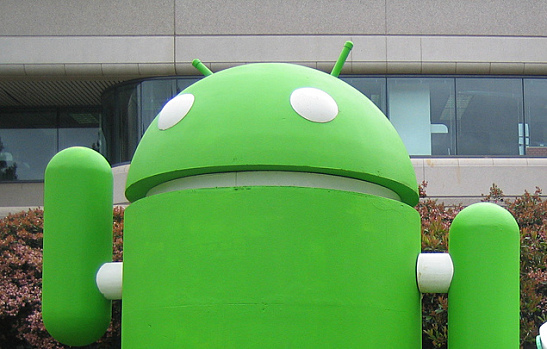 Google announced a partnership with Phillips to bring Android Smart TVs to market later this year, according to Android Guys. These smart TVs would be able to access a host of Android-specific options, including the entirety of the Google Play library. "Everything in the Google Play Store is available," says Scott Housley, global head of product strategy at TP Vision, the manufacturer of Philips TVs in Europe, speaking with Expert Reviews. 
New Media Possibilities 
An unrestricted version of the Android operating system opens up the Phillips Smart TVs to new media possibilities that are not currently available on standard smart TVs with their own native OS. For instance, TV station apps like Watch ABC and FOX Now could be downloaded directly to the TV and launched to stream content immediately. Users who want to watch content from an external source will also be able to download a media player app from Google's store and then watch the content of their choice. This is of particular interest to so-called "cord cutters" who have opted to not subscribe to cable TV and instead access their media online. 
Playing Video Games 
Since gaming apps make up a large portion of the Google Play market, any new TV that claims to support all the apps in the Google Play store must also be able to provide an interface for users to play in the absence of the touchscreen interface of a phone or tablet. Early prototypes of the Phillips Android Smart TV used a motion-controlled wand, but Phillips is reportedly working on ways to integrate video-game controllers to work with the new TV. 
Making Android A Bit Less Like Android?
Early reports have said that while the Phillips Android Smart TV uses the Android operating system, it pushes some elements into the background. For instance, app notifications and multiple device profiles are hidden from the main user menus. It's unknown how much the final product will tweak the current operating system, but it seems logical that Phillips would want to take the "mobile" out of this mobile OS. 
Phillips has confirmed that the first Android Smart TVs will be shipping this spring, and that they hope to include this feature in most of their TVs by the end of the year. Would you be interested in picking up a smart TV that runs an altered version of the Android operating system?
Image courtesy of Flickr
[cf]skyword_tracking_tag[/cf]
Comments
comments