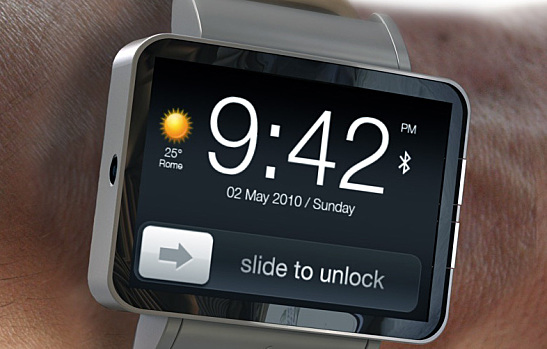 The Apple iWatch is facing some road bumps in development that may be slowing down progress, both in the design phase and within the actual team in charge of the project. While it's too early to deduce whether this will result in a delay in wrist gadget hitting shelves, one thing is certain: there is still no set release date.
Hard Wear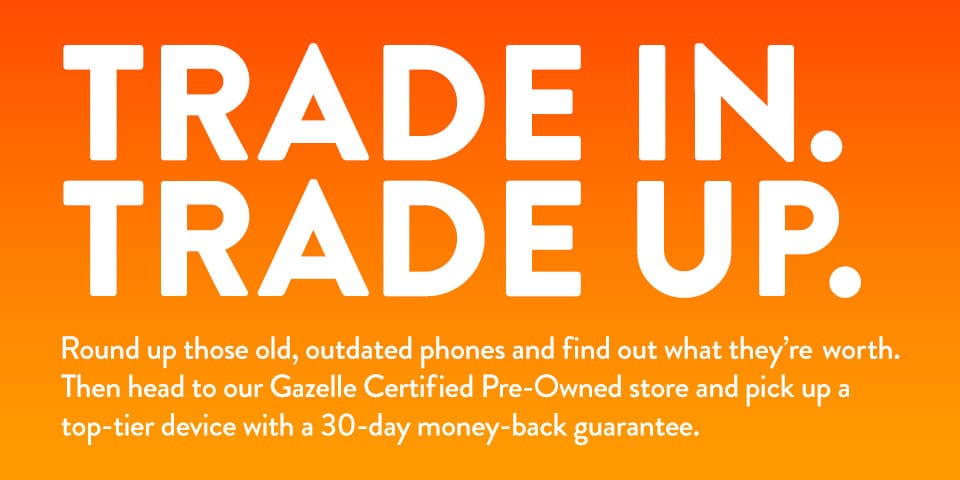 A watch is a very exposed piece of hardware, and it has to be durable in order to survive bangs into doorways and scrapes against handrails. This means that the screen of a smartwatch has to be durable enough to survive day-to-day jostling while remaining resilient against scratching. According to CNET, "in October it was rumored that LG Display was close to signing a deal with Apple" to provide OLED displays for the watch, but Apple has reportedly been talking to Taiwan-based RiTDisplay as well.
Apple is rethinking the design of the watch to extend the battery life, a factor in the manufacturer uncertainty. As there have been no mainstream smartwatches released yet, it is difficult to estimate how much battery power Apple is looking for, Gigaom reports that the Garmin Vívofit only requires a recharge once a year. 
Team Changes
Changing manufacturers doesn't always affect development time significantly; a change in the actual development team mid-project can have a greater effect. Some team members have recently left the company, including Bryan James, according to CNET. James was involved in a 2009 Apple patent for a wearable gadget, and was a member of the team that worked on a wrist strap for the iPad Nano, but he has since joined Nest Labs. This is a recent development, so it is too soon to tell whether it will directly affect development time, but avid spectators are taking notice. 
Very little information is available to the public about the Apple iWatch, but the information that has been released indicates that the iWatch is in development. Pocketnow reported in November that early production runs of the watch had resulted in low yields that could push back the anticipated launch date to August or September 2014. In conjunction with recent news, it might mean an even later release date. The only thing remaining to be seen is whether the smartwatch will be an in-demand technology or a step in the wrong direction.
Would you buy an iWatch if it were in stores?
Image courtesy of Flickr
[cf]skyword_tracking_tag[/cf]
Comments
comments