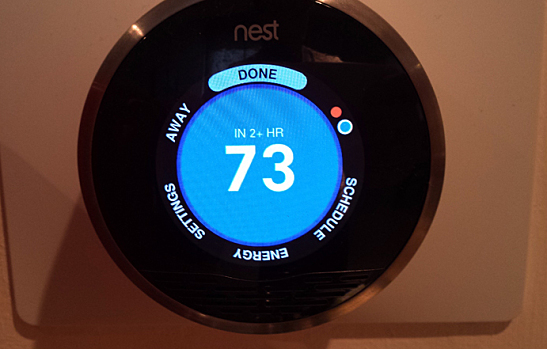 Google has acquired Nest labs, maker of the Nest Learning Thermostat and Protect Smoke detector, for US$3.2bn in cash. Nest was founded in 2010 by ex-Apple executive Tony Fadell, who is considered by many to also be the "father of the iPod".
Google has said Nest will continue to operate under the leadership of Tony Fadell and with its own distinct brand identity. Nest is considered to be one of the pioneers of home tech, which has seen a considerable rise in popularity over the past few years. Nest was started in 2010 and since then has produced 2 smart thermostats (Nest 1 & 2), and a recently released smoke detector, Nest Protect.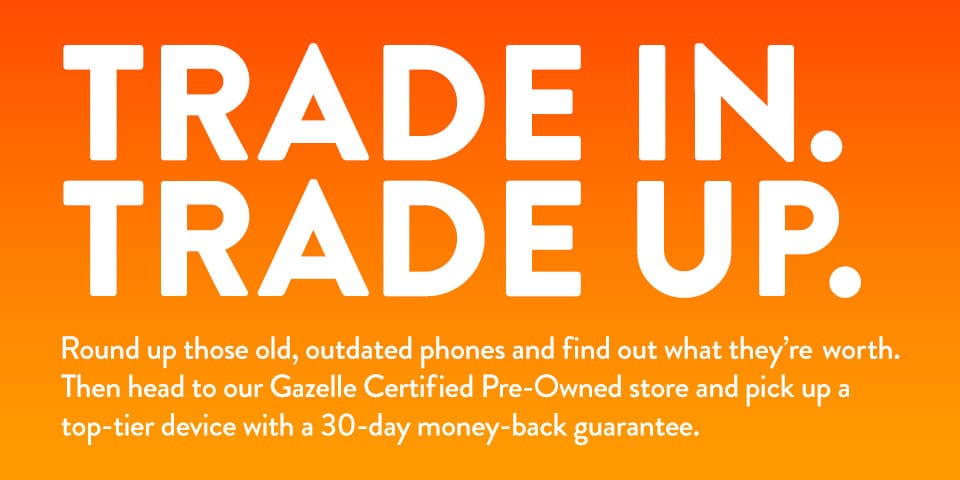 The two CEO's had this to say on the acquisition, via Google's press release:
Larry Page, CEO of Google, said: "Nest's founders, Tony Fadell and Matt Rogers, have built a tremendous team that we are excited to welcome into the Google family. They're already delivering amazing products you can buy right now–thermostats that save energy and smoke/CO alarms that can help keep your family safe. We are excited to bring great experiences to more homes in more countries and fulfill their dreams!"
Tony Fadell, CEO of Nest Labs, said: "We're thrilled to join Google. With their support, Nest will be even better placed to build simple, thoughtful devices that make life easier at home, and that have a positive impact on the world."
Mr. Fadell also said in a statement: "Google will help us fully realize our vision of the conscious home and allow us to change the world faster than we ever could if we continued to go it alone." According to sources, Nest was closing in on a funding round worth some $150, which would have given the company a valuation of more than $2 billion. Google Ventures, a venture capital arm of Google, invested in Nest in 2011 and again in 2012.
Being an owner of a Nest Thermostat, I truly hope this deal brings more innovative and ground breaking products from Nest. The Nest thermostat is one of my favorite gadgets, which happens to also save me some money each and every month. I am just keeping my fingers crossed that no traces of Google Plus find their way into my Nest.
via: NYTimes

source: re/code
[cf]skyword_tracking_tag[/cf]
Comments
comments