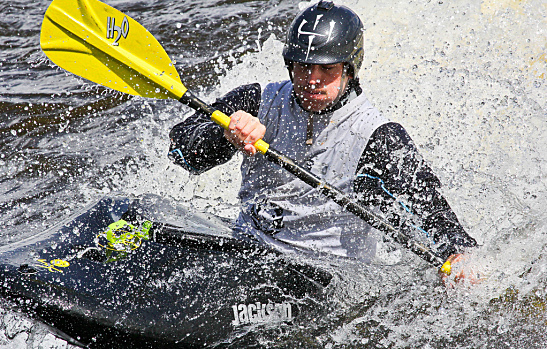 If you're going on an action sporting adventure and want to take your tablet with you to produce, edit, and share photos and video, then you're going to have to protect it. Luckily for you, tablet accessories aren't just limited to slim cases with built-in stands and flexible keyboards. There is a ton of gear you can take with you to armor your tablet; we've chosen three absolute necessities that you should value as much as you do your tent.
Griffin Case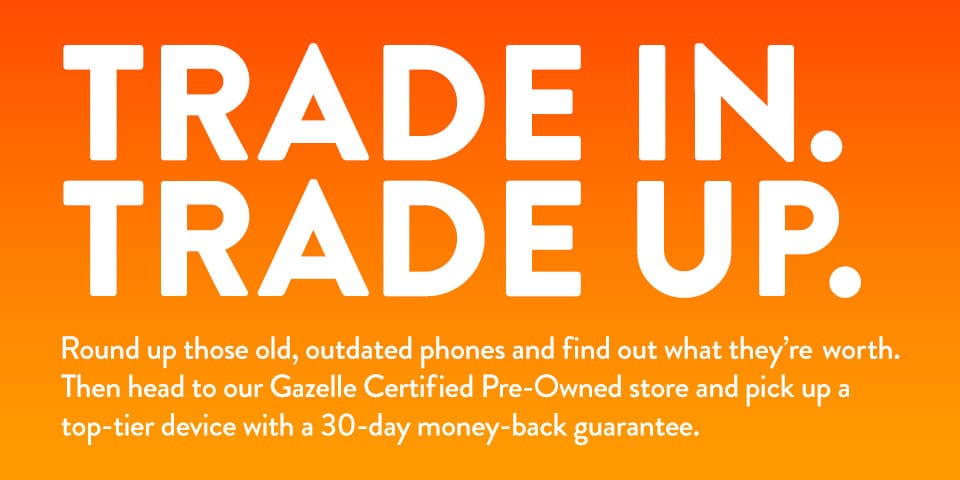 For the outdoorsy types, a durable case that can handle the stresses of your day-to-day life is an essential tablet accessory. Chances are that while you're out kayaking, rock climbing, or camping, you're going to drop your tablet or get it wet, ruining it for the rest of the trip. To keep that from happening, consider Griffin's selection of on-the-go case models, particularly the Survivor series. These heavy duty cases are made to take a beating and come in several varieties that each offer different kinds of protection, from shock proofing to water resistance. Who says you have to choose between style and durability? These cases come in a variety of colors and designs as well, and there is even a customization tool on the site to help you make your ideal case.
Ranipak Backpack

If you're into action sports, you're likely going to find yourself hiking at some point. If you're bringing your tablet along, then it goes without saying that you'll need a carrying case that will keep it protected from both shock and water damage. The Ranipak Durable Solid Flap Global Laptop Tablet Computer Backpack Bag is water resistant and has separate holders for your tablet and laptop. This is a one-size-fits-all backpack that keeps your tablet safe and doesn't take up too much space: The only thing bulky about it is its name.
IOGEAR GearPower Ultra Capacity Mobile Power Station

If you're a tablet user, then you already know the fatal flaw of every tablet: They all run on batteries, and they don't run very long. If you're taking video, checking your email, or even falling asleep to some Netflix in your tent, you're going to burn through those batteries like ice cubes in summer. It's smart to have a portable charger with you to keep your tablet functioning. The IOGEAR GearPower Ultra Capacity Mobile Power Station is powerful, and with 11,000mAh, you'll be able to keep your tablet running much longer. This will charge your average iPad to 70 percent within 2.5 hours. However, if you are traveling someplace sunny, then you may want to consider buying a Voltaic solar-powered charger for an endless supply of battery life—though it won't charge your device as quickly.
Tablets are a versatile technology and accessory—designers know this, which is why you should have no trouble finding tablet accessories to fit your outdoor needs. There is an endless number of other useful accessories, but the three essentials are a case, a backpack, and a portable charger. A tablet isn't only a fun gadget: It's a connection to emergency response teams in case you should ever need them, so make sure it's protected.
Image courtesy of Flickr
[cf]skyword_tracking_tag[/cf]
Comments
comments