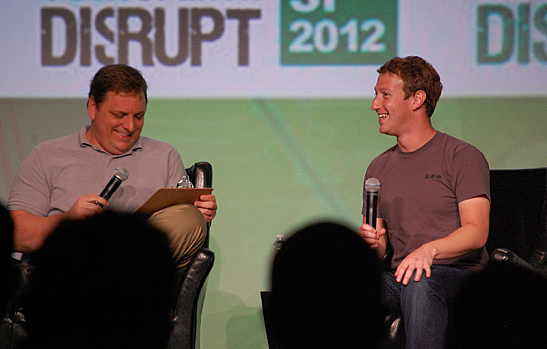 In a deal reportedly worth $16 billion, social media giant Facebook bought WhatsApp, a widely popular texting app. Users initially expressed concern that the app, popular for its ease of use and lack of ads, would undergo unpopular changes after the February 19 acquisition. However, the CEOs of both companies are assuring users that WhatsApp will remain as user-friendly as ever going forward.
What Does This Mean for WhatsApp?
In a blog post about what the buyout means for both WhatsApp and its users, WhatsApp CEO Jan Koum explained, "here's what will change for you, our users: nothing." Though there may have been worries after Facebook bought WhatsApp that the ad-free chat service might lose some of its autonomy, it seems like the only thing changing is the name on the ownership license.
According to CNET, WhatsApp will continue to operate independently from Facebook, which was a huge priority for the WhatsApp team. In Koum's words, "There would have been no partnership between our two companies if we had to compromise on the core principles that will always define our company, our vision, and our product." If there aren't going to be any changes made to the chatting platform, what does Facebook stand to gain from their $16 billion purchase?
Why WhatsApp is so Valuable
Facebook said in a press release explaining the reasons behind the purchase that "acquisition accelerates [our] ability to bring connectivity and utility to the world." The $16 billion that Facebook invested could very well prove worthwhile in light of metrics listed in the press release: WhatsApp has over 450 million monthly users, with 70 percent of those users sending messages every single day. Likewise, the messaging volume of WhatsApp alone is approaching the entire global telecom SMS volume, and it is currently adding one million registered users every day. "WhatsApp is on the path to connect 1 billion people," said Facebook founder and CEO Mark Zuckerberg in the press release. "The services that reach that milestone are all incredibly valuable."
Indeed, these metrics make it easy to see what's so impressive about WhatsApp, especially considering how fast it has grown in its first four years. According to CNET, WhatsApp has registered 419 million users, a user base larger than Facebook, Gmail, Twitter, and Skype had combined during their own respective beginnings.
What do you think Facebook's acquisition of WhatsApp will mean for the texting service?
Image courtesy of Flickr
[cf]skyword_tracking_tag[/cf]
Comments
comments