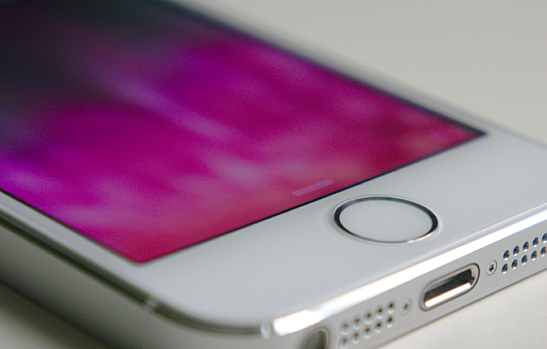 One of the biggest selling points of the iPhone is its vast array of apps. However, as many who have searched the App Store can attest, sometimes the sheer number of apps can be overwhelming, especially when you're just browsing. Fortunately, the App Store has a curated list of "app collections" that can help users find the best of the best iPhone 5s apps. Here's a breakdown of some key collections to help you decide which are worth the cost.
Great Free Games
Everyone loves something free, and this collection includes the best of the best games you don't have to pay for, including classics like Dead Trigger, Plants vs. Zombies 2, and a few titles you may not have heard of yet. Although many of the games do have the option to make in-app purchases, the games featured in the collection are all free to download and offer a quality experience without cost.
Favorite Free Apps
This free app collection focuses on news and utilities and includes Evernote, one of the best productivity apps for iOS ever made. In addition to this note-taking app, the collection includes apps for news services CNN and Yahoo News as well as social networking apps Twitter, Instagram, Tumblr, Pinterest, and Facebook. It even includes lifestyle apps like Hello Vino Wine Assistant and Allrecipes Dinner Spinner. This collection has something for everyone, and best of all, the apps are all free.
Apple Essentials: Fun Learning
Aiming for the preschool age group, this app collection features both free and paid apps. If you have a toddler who is constantly trying to grab your phone, this collection is for you. It includes apps that teach children the alphabet, build vocabulary, and get them started on early math concepts. Though little ones will have plenty of fun playing with these apps, parents will be able to rest easy knowing that they are learning at the same time.
Travel: Your Local Guide
Want to really "live where you live"? Traveling to a remote city and want to check out all the local hot spots? In either case, this app collection includes free and paid apps designed to help you find the best spots in any city you visit. Whether you're trying to find the best bar down the block from your home with Yelp, or you are traveling to a city abroad and need to open Maplets to get your bearings, this app collection has you covered.
Though Apple has more than 40 app collections—and even more sub-collections—these four feature some of the best iPhone 5s apps available.
Image courtesy of Wikimedia Commons
[cf]skyword_tracking_tag[/cf]
Comments
comments