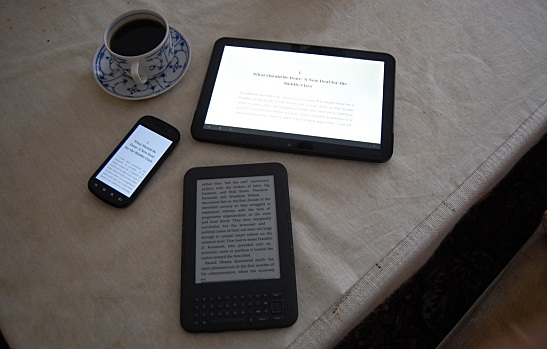 Rumors have swirled about Amazon's plans to develop a smartphone over the past few years, and now reports show that the company is planning to release a phone with a 3-D screen in September. The information that has already leaked has fueled some speculations about what specifications will be presented at the event where Amazon's 3-D smartphone will be unveiled in June.
What We Know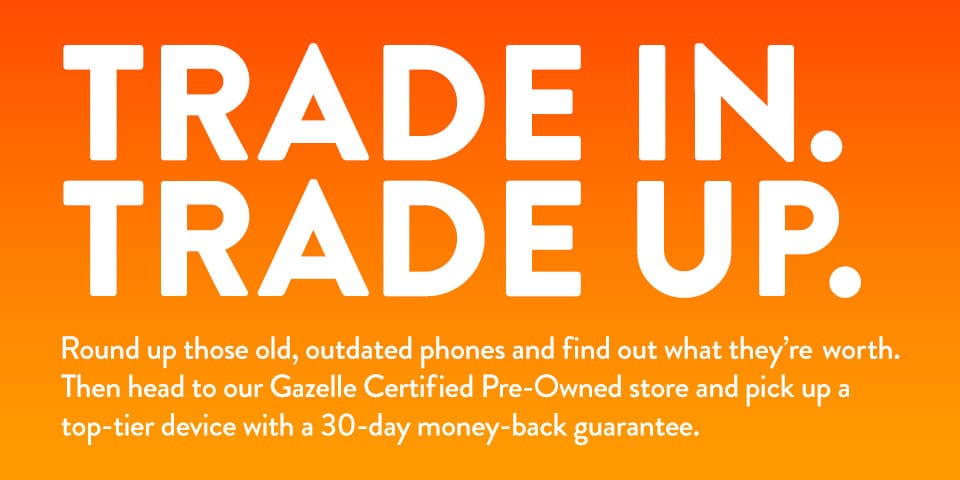 The phone will reportedly utilize glasses-free technology to render the display in 3-D. It comes as no surprise that speculations abound concerning what a 3-D display can mean for a smartphone's capabilities, not to mention what the specs and cost of a device running this technology would require. It has been reported that the phone will have four forward-facing cameras and retina-tracking technology to make the rendering of a glasses-free 3-D display possible.
According to Engadget, the ultimate visual effect of this technology will not be additional screen depth, but rather that visuals will "seem to float above the screen like a hologram," a feature that Amazon is hoping will make the phone stand out from other top-of-the-line brands. According to Mashable, the display will be provided by Japan Display, the manufacturer that produces displays for the iPhone 5c and 5s.
What We Can Guess
Amazon's 3-D smartphone will be unveiled in June; until then, the company will likely keep most of the phone's specs deeply under wraps. Even so, it wouldn't be a stretch to assume that the phone will run on Android. As The Australian reports, the Kindle Fire tablet and the Fire TV set-top box are both Amazon brands that run the Android mobile OS, which would indicate that Amazon and Google may continue working together on the smartphone as well.
According to CNET, Amazon has historically favored earning revenue from services and long-term cash flows rather than from sales of physical products. If Amazon follows this trend, its smartphone may very well be released with a much lower price tag than other major flagship brands like the Galaxy S series or the iPhone. It remains to be seen whether consumers will respond better to Amazon's 3-D display than previous failed attempts by the HTC Evo 3-D and the LG Thrill?
Even though Amazon has ordered production of more than 600,000 units, one question still remains: as a consumer, is a phone with a 3-D screen and a low price enough to take you away from Samsung or Apple?
Image courtesy of Flickr
[cf]skyword_tracking_tag[/cf]
Comments
comments