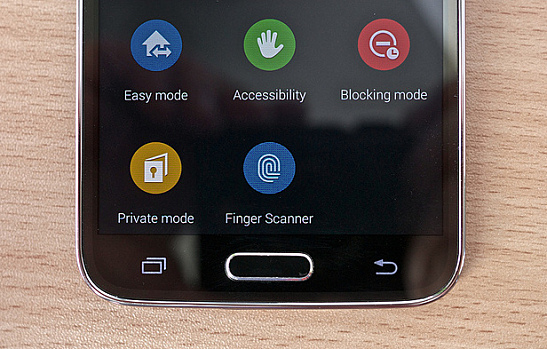 For Galaxy S5 owners looking for a way to hide private documents, the S5 offers a special mode to easily help you keep your most sensitive files secret. The Galaxy S5 Private Mode is a built-in feature of the newly released device that allows users to lock, secure, and hide files in two simple ways, according to Android Community.
How It Works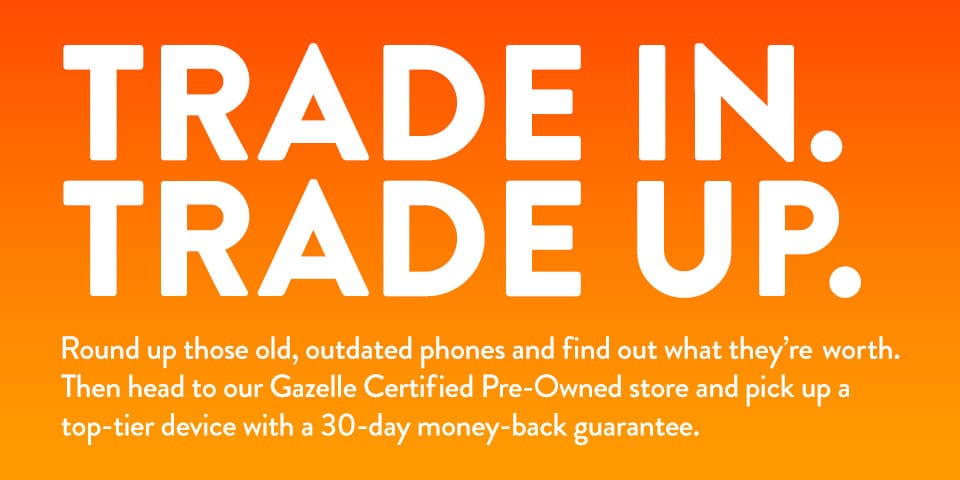 Once Private Mode is turned on, either through the Quick Swipe settings bar or the settings menu, a new option appears in certain drop-down menus. Private Mode accepts all forms of files, from photos to music to notes. To move files over to the private folder, users need only select the files to be moved and select "Move to Private" from the drop-down menu. Likewise, if there are any files that are accidentally moved to the private folder, they can be moved back in the same way.
To access private mode, the user must input a special passcode, which is where the S5 puts its fingerprint sensor to good use. Both the iPhone 5s and the HTC One Max have built-in fingerprint sensors, but only the S5 employs the sensor outside its normal functions of unlocking the phone and making payments within certain third-party apps. By requiring a fingerprint password, activating Private Mode will be an exclusive privilege of the phone's owner, adding additional security to more sensitive files. As InformationWeek notes, this is an incredibly useful feature for businesses.
Though a fingerprint scanner is one of the new technologies that many smartphone developers are boasting about, Samsung has made other options available for those who would rather not use the fingerprint scanner. PINs, swipe patterns, and passcodes can be used to unlock content; however, inputting the password only allows the user to access Private Mode but will not put it into effect. Turning on Private Mode will allow the user to see the restricted folder and manage files within it, but turning Private Mode off again will hide the files, making them invisible to anyone who uses the phone. This can be a problem if users forget to turn off Private Mode — not only will their files be visible to any user, but they will also be organized in a folder quite clearly labeled "Private."
Comparisons
So far, no other flagship smartphones offer built-in software similar to Samsung's Private Mode. This could change fairly quickly, however, once the iPhone 6 is released later this year, since the phone will utilize fingerprint sensor technology.
Private Mode is useful on a personal level, but as CNET states, it may not be the best option for businesses. Because company files are much more sensitive than embarrassing vacation photos, businesses should look to other applications like Samsung Knox, a much more powerful mobile security app, to safeguard their private files and leave the Galaxy S5 Private Mode feature for personal use.
This is a great feature to have as protection against swipe-happy friends who like to flip through photos when handed a phone. It is important to note that this feature "doesn't protect your browsing. Incognito or private browsing is a separate setting for the default browser and Chrome," CNET reports.
Do you think other phones should adopt the Private Browsing feature?
Image courtesy of Flickr
[cf]skyword_tracking_tag[/cf]
Comments
comments