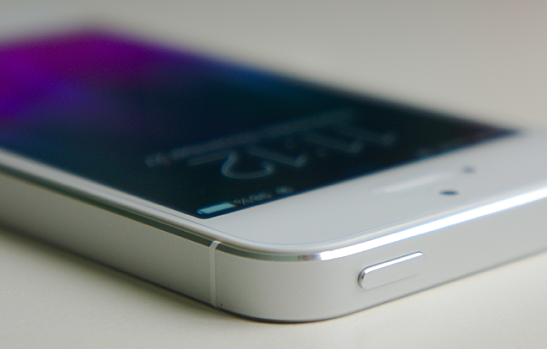 iCloud Keychain is an all-in-one password management tool that allows users to create, manage, and store passwords for multiple accounts. The software has been lauded for being feature-rich, but it can be a little complex to navigate for the uninitiated. Fortunately, after a few uses, anyone can become a password master by learning the basics of how to use iCloud Keychain and its various features.
Setting Up iCloud Keychain for the First Time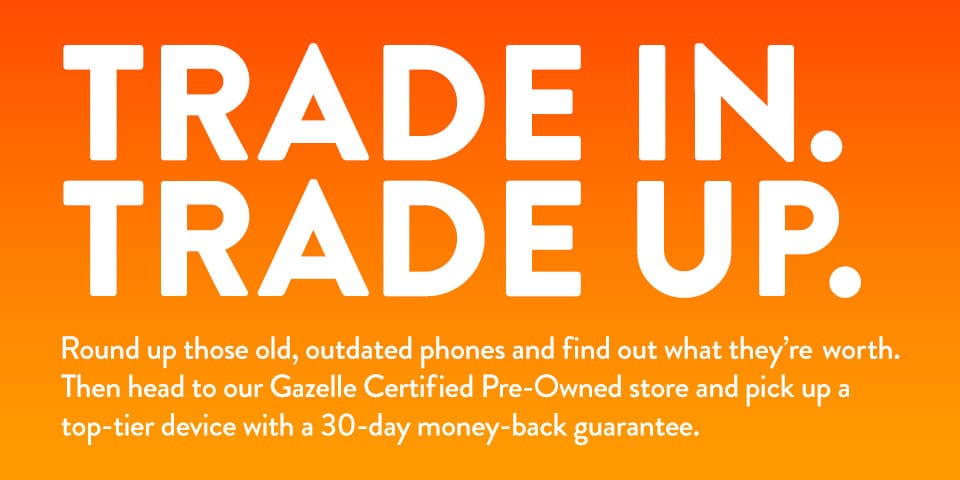 To set up iCloud Keychain on an iOS device for the first time, open the Settings app and tap on iCloud, followed by Keychain. Swipe the Enable slider to turn on the iCloud Keychain utility. You will then be prompted to create a second passcode to use with iCloud Keychain, which can either be your current unlock code or something different. After setting a passcode, you will need to enter your cell phone number. In order to authorize iCloud Keychain on other devices, like a Mac computer or iPad, Apple will send a text message with a verification code to the specified number. Once the verification code is entered on the new device, you can sync your log-in credentials stored in your iCloud Keychain account.
How to Use iCloud Keychain to Store and Manage Passwords
Storing a password using iCloud Keychain is a fairly straightforward process. Simply open the Safari browser (Chrome is not supported) and navigate to the website for which you want to store a password. Enter your log-in information and, when prompted, select Save Password. To view a list of saved passwords or make changes to log-in credentials, simply open the Settings app, tap Safari, then Passwords & Autofill, and finally Saved Passwords to manage saved information on iCloud Keychain.
How to Use iCloud Keychain to Create Passwords
If you want to have a unique password for each website you visit, iCloud can create passwords. Though iMore suggests that passwords created with iCloud Keychain aren't as strong as those created using other password generators, it's a quick fix if a user needs a password and doesn't want to reuse passwords from other accounts. Creating a password with iCloud Keychain is easy: just tap Suggest Password when prompted during the website log-in sign-up process, and iCloud will automatically fill in a custom password and save it to your Keychain.
iCloud Keychain is certainly a handy feature, and it is simple enough to use. Though some users may have some security concerns, data stored in iCloud is protected by an industry-standard encryption technique to protect user data, and the app sends notifications when its data is accessed from another device. Though this feature is only available to Safari users, it is a very convenient way to store and manage passwords across multiple iOS devices.
Have you ever tried using iCloud Keychain?
Image courtesy of Wikimedia Commons
[cf]skyword_tracking_tag[/cf]
Comments
comments