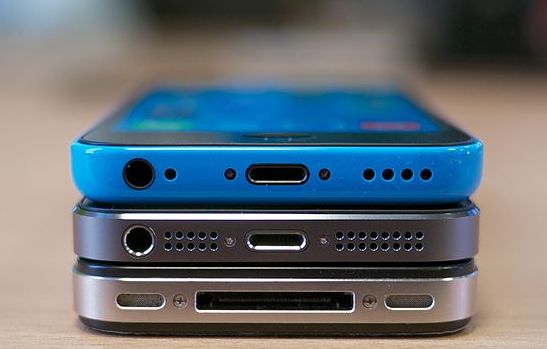 We've all had this dreadful experience: One minute your iPhone is there, and gone in the next. iPhones make an unfortunate target for thieves not only interested in the resale value of your phone, but also in the personal information stored on your phone.
If you suspect your phone has been stolen, there are several things you can do to attempt to find it before the thief gets too far.
How to Track a Stolen iPhone with Find My iPhone
When this feature is enabled on your device, simply sign in to another iPhone, iPad, PC or Mac that has been paired with your device via the Find My iPhone option in iCloud. The GPS on your phone will activate, and you will be able to see precisely where your stolen iPhone is as long as it is connected to a Wi-Fi, 3G, 4G or LTE network. Unfortunately, this feature only works if the device was paired before the theft occurred. (To activate, go to Settings > iCloud > Find my iPhone.) If you are able to see the location of the iPhone, do not try to engage the thief yourself. Call the police and let them know about the stolen iPhone—they'll advise you on how to proceed.
Steps to Take if You Can't Find Your iPhone
Several thieves have gotten into the habit of deactivating stolen phones and removing their SIM cards as soon as they pick them up, which severely limits users' ability to find them via software. After you file a police report, sign in to iCloud and make sure to delete all your personal information, both from the device and from your iCloud Keychain. You can also activate "Lost Mode" from the "Find My iPhone" utility, which locks down the device and makes it unusable for thieves. Apple Toolbox suggests using the "custom message" feature to identify your device, which could be among many stolen by a particular thief.
When an iPhone is stolen, it is often never recovered. Though there are plenty of steps you can take to increase your chances of finding your device—and knowing how to track a stolen iPhone with Find My iPhone is certainly worth knowing—the most important thing to remember is not to approach any would-be thieves on your own. No matter how much your phone might be worth to you, it is always best to err on the side of caution.
Image courtesy of Wikimedia Commons
[cf]skyword_tracking_tag[/cf]
Comments
comments