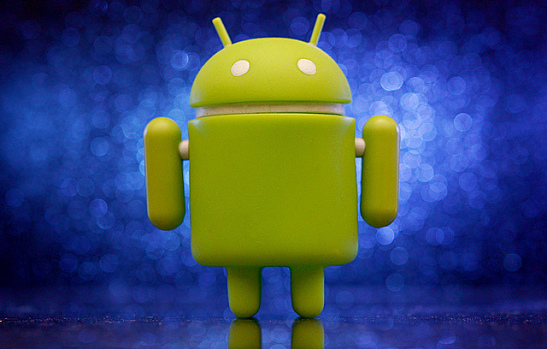 The Android L OS will be released later this year and will include a slew of upgrades from the KitKat operating system. Aside from the standard design changes and a smoother user interface (UI) with improved performance benchmarks, Google is looking to give the user more control over who can use and contact the mobile device.
Who Uses the Device
"Rumor is, Android L could support multiple user profiles, say one for you, and one for your kids," CNET reports. For the most part, smartphones are designed for individual users, which is why this feature coming with the Android L OS would shine on household tablets. This would make privacy settings much easier to configure properly, especially when dealing with several age groups. This is also a useful new update for people looking to keep separate business and personal profiles on a single device.
Who Can Call
"Do Not Disturb" is another new feature coming to Android gadgets. It works much like an alarm clock, however, instead of setting an alarm, the user is able to configure what interruptions should be blocked at which hours, according to Android Central. Phone calls and messages can be blocked or unblocked, and users can decide whether they want their entire contact list blocked or allow just a few key individuals. Much like the alarm clock setting, this can be set up at regular hourly, daily, or weekly intervals with adjustable start times. Essentially, this allows users to silence their phones while keeping alarms fully functional, which has been a problem on some previous models.
A small design adjustment has also drastically changed the intrusiveness of incoming communications. While an incoming call traditionally prompts a full-screen notification and causes running applications to pause, the Android L OS redesign shows the notification as a simple drop-down bar that only takes up about one-fifth of the screen and does not automatically pause an app's functions.
With these updates, Google seems to be moving more toward allowing users more control over their devices and interactions. While phones are first and foremost direct links to their users, these new options coming with Android L OS put a lot more control into the hands of the owners.
What do you think about the new features included in the upcoming Android OS update?
Image courtesy of Flickr
[cf]skyword_tracking_tag[/cf]
Comments
comments