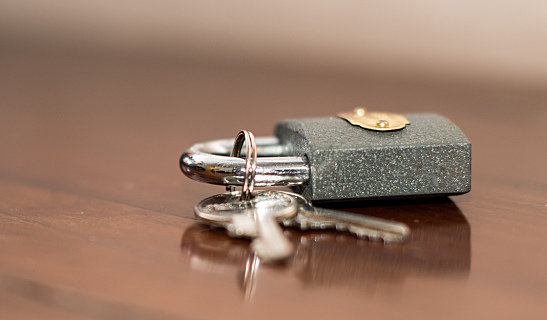 California Governor Jerry Brown signed a bill this week to require a smartphone kill switch on all phones sold in the state—a feature that would shut down the device in the case of theft to hopefully deter criminals and protect user data. The bill was originally introduced last February.
The Bill
Initially, the bill applied to any handheld "advanced mobile communications device," according to The Verge. This meant that the "kill switch" would need to be included on tablets, phablets, and everything in between. After several revisions, however, the bill was cut down to apply to smartphones. Now that it has passed the floor and been signed by the governor, the bill will make it mandatory that all smartphones manufactured after July 1, 2015 and sold in California come with a smartphone kill switch.
The Kill Switch
The kill switch is a general term encompassing what The New York Times describes as "software that allows consumers to disable a phone after the device has been reported stolen and reactivate it only with a correct password or personal identification number."
Ideally, the kill switch will deter thieves from targeting phones, since the market value of an inoperable phone is significantly less than a fully functioning one. This is in response to statistics that show a significant increase in cell phone theft over the past several years; in San Francisco, the theft rate jumped up 23 percent from 2012 to 2013. According to The New York Times, "overall, about 3.1 million devices were stolen in the United States in 2013, nearly double the 1.6 million that were stolen in 2012."
Differences
This is not the first bill of its kind to be passed into law. In May of this year, a similar bill was passed that made Minnesota the first state to require a kill switch on all smartphones sold in the state. While essentially the same bill, the California version differs slightly in that it not only requires that all phones come with a smartphone kill switch feature, but also that the feature be turned on as soon as the phone is manufactured. This will ensure that users who are not aware of the kill switch feature are still protected against theft and have the option to respond if their phones are ever stolen.
Even without a bill mandating it, Apple started including kill switches in its phones back in September of 2013. The New York Times has reported figures showing that iPhone thefts in San Francisco—where cell phone theft was quite high from 2012 to 2013—went down 38 percent this year.
Do you think more states should enact a smartphone kill switch law?
Image courtesy of Flickr
[cf]skyword_tracking_tag[/cf]
Comments
comments