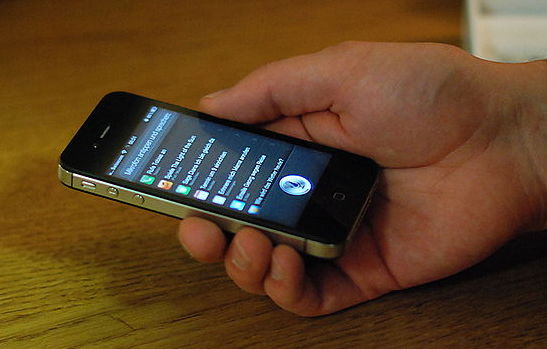 Rumors about the iPhone 6 are coming in at a fever pitch in the run-up to Apple's expected September 9 event, where the company will unveil the new handset. Unfortunately, Apple fans may not like the latest rumblings: the iPhone 6 may be getting a price hike, according to the Huffington Post. Though the $199 on-contract entry price point for the iPhone has been in place for many release cycles, rumor has it that the iPhone 6 price may not follow this model.
More Expensive Materials
One of the main reasons Apple might be considering a price hike for its latest iPhone model is the new device's premium materials. Among the rumored upgrades coming to the iPhone 6 are a new sapphire crystal screen and an A8 processor, both of which cost substantially more to produce, the Huffington Post reports. Of course, Apple has upgraded the iPhone's screen and processor periodically without changing the price in the past, but if these materials affect Apple's bottom line, the company may pass the cost along to consumers.
Could There Be Two Different Models?
Much like the twin release of the iPhone 5c and iPhone 5s, many are speculating that Apple may release two versions of the iPhone 6: one with a 4.7-inch screen and one with a "phablet"-style 5.5-inch screen. While the 4.7-inch screen may still come in at the standard $199 entry price point, the more "premium" large-screened phone may get the price hike. Some are speculating that the bigger version of the iPhone 6 may also include a bigger battery, which could be a contributing factor to higher costs.
Don't Panic Yet . . .

Like all rumors, there are no official sources saying that an iPhone 6 price hike is certain. However, with all the new features rumored to be coming to the handset, a higher price point for Apple's latest wouldn't be all that surprising. Fortunately, there are only a few more days before the iPhone 6 is set to be unveiled, putting the rumors to rest once and for all.
Would you pay more for an iPhone 6? Or would you consider switching to a different brand to save money?
Image courtesy of Wikimedia Commons
[cf]skyword_tracking_tag[/cf]
Comments
comments