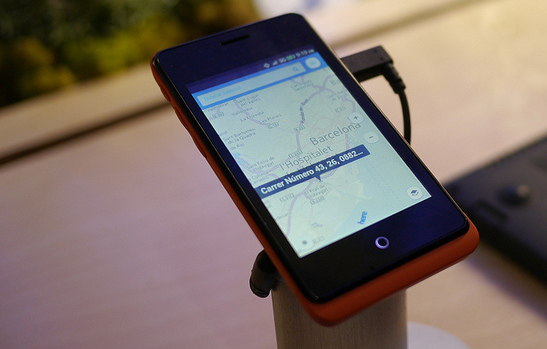 The new, exclusive-to-T-Mobile ZTE ZMAX phone has a large screen and very respectable battery life, but there are still a few design and camera issues that must be weighed. However, these can likely be overlooked when considering the $252 price tag. It's definitely no high-end flagship phone, but it's a solid option for mid-range smartphone shoppers.
The Outside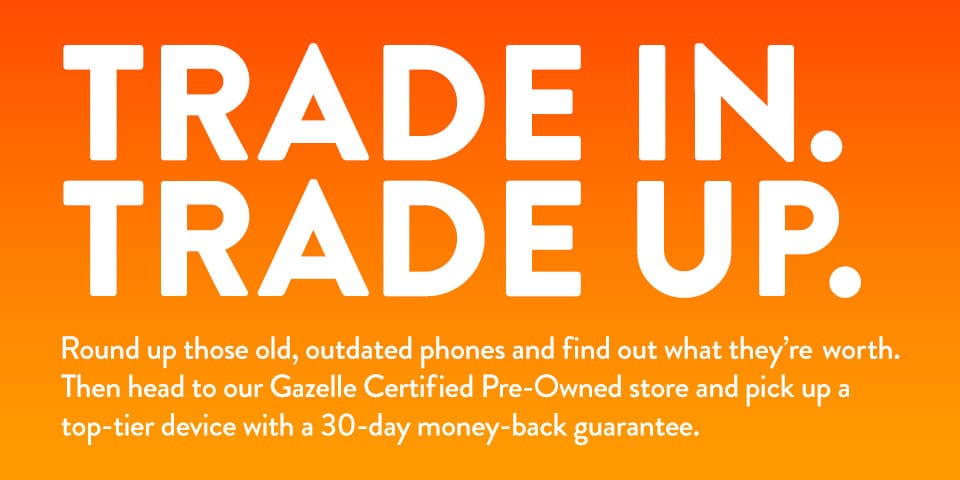 The T-Mobile ZTE ZMAX has a 5.7-inch screen with a 720 by 1280 pixel resolution, but according to CNET, it is a bit unwieldy as far as smartphones go. This is mostly due to its weight, which makes it "too heavy and cumbersome to comfortably hold in one hand." At just shy of half a pound, the phone is 6.4 inches tall, 3.3 inches wide, and .35 inches thick, but the top and bottom bezels add to its size considerably. This makes it difficult to fit the phone in slimmer pockets, and the completely flat and angular design makes it uncomfortable to grip.
The phone has a decent 8-megapixel backward-facing camera, and objects outside of a photo's focus tend to look a little soft-edged. Colors are also noticeably subdued, and the flash sometimes casts a blue glow when used on white backgrounds. There is also a 1.6-megapixel forward-facing camera. Video, which is taken from the backward-facing camera, is recorded in 1080p.
Under the Hood
The phone has a quad-core Cortex-A7 processor running at 1.2 GHz, as well as 2 GB of RAM and 16 GB of internal storage. While 16 GB is a relatively large amount of internal storage for phones in this price range, there is also a microSD slot which allows for an additional 32 GB to be added through external storage. It has a 3400 mAh battery, "which is one of the highest-capacity batteries on the market," according to Android Central. This battery should allow the phone to work for a solid two days with every charge.
Users will also find the T-Mobile ZTE ZMAX running on the latest version of Android KitKat, and the phone comes preloaded with a few T-Mobile apps in addition to the standard KitKat apps. Surprisingly, this phone does not come with near-field communication (NFC), which "is usually found in mid-range Android handsets," according to CNET. NFC is used to connect phones when they are in close proximity to one another, which allows data to be transferred without an online connection.
While the ZTE ZMAX may not have all the features you'd typically expect of a mid-range smartphone (and is a little bulky to boot), it is a very cost-effective device. The large battery and display, though admittedly a little dim, offer plenty of viewing time and space, and the addition of a solid processor and plenty of storage make this phone more pro than con. Do you think the T-Mobile ZTE ZMAX is worth the money?
Image courtesy of Flickr
[cf]skyword_tracking_tag[/cf]
Comments
comments