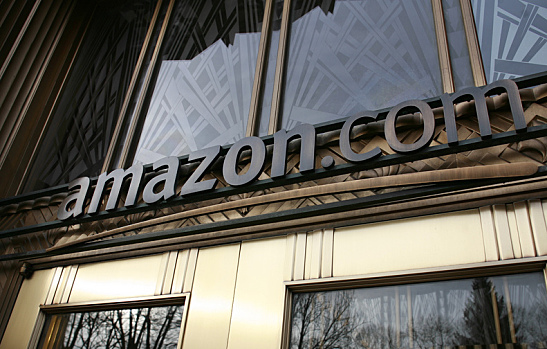 When the Google Chromecast was announced last year, it was hailed as a game changer for the burgeoning video-streaming-device industry. Though Apple TV and Roku had been around a while, Google's low-cost, high-functionality device was incredibly well received, and went on to sell nearly four million units in its first year on the market, according to DailyTech. However, Amazon is aiming to compete directly with Google Chromecast with a new model in its Fire TV lineup: the Amazon Fire TV Stick.
Chromecast vs. Fire TV Stick
Physically, this device looks very similar to Google Chromecast. It also functions almost identically, plugging into a port on a high-definition television and allowing users to stream content from a variety of third-party sources like Netflix and Hulu, as well as mirror media content and applications from a user's phone or tablet. However, the International Business Times reports that, unlike the Google Chromecast, the Fire TV Stick will also have a physical remote control (as opposed to just a virtual one). At $39, the Fire TV Stick is on par with the cost of the $35 Chromecast, which will likely mean some intense competition between these two very similar devices this holiday season.
Is Amazon's New Device "Primed" for Success?
One advantage the Fire TV Stick has over Google Chromecast is Amazon Prime, its native video-streaming service. While Google Chromecast reliably delivers video from a variety of third-party services, Amazon, with its popular first-party Prime Instant Video service, seems like it is in an easy position to sell these devices to its core base of Prime subscribers. R.J. Hottovy, an analyst at Morningstar Inc., praised Amazon's newest entry in the digital-streaming-device market, but added that those who already have a comparable device, like a Roku or Chromecast, may not see enough value in switching brands. In Philly.com, Hottovy said, "The Fire TV Stick will be a natural progression of the Fire TV," and added that Amazon "will have more success among core Amazon Prime users, but it will be more difficult switching customers away."
Amazon is currently taking preorders for the Amazon Fire TV stick, and the device is set to be released on November 19. Are you interested in this new device?
Image courtesy of Flickr
[cf]skyword_tracking_tag[/cf]
Comments
comments