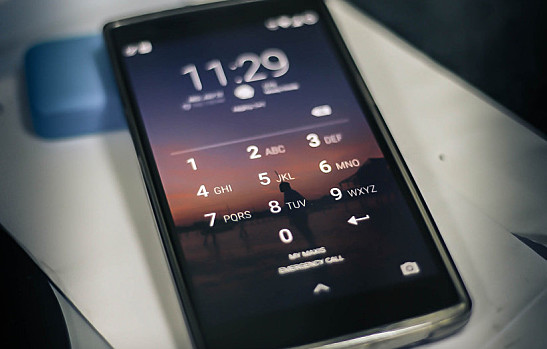 The Android Lollipop release includes a number of new elements, but the new and enhanced security features may be particularly interesting to users, especially those in the business world.
A Three-Pronged Security Approach
CNET reports that phones running the Android Lollipop operating system feature three huge security improvements: the removal of lock screen vulnerabilities, automatic data encryption, and remote data management (also referred to as a "kill switch"). Improved lock screen security will keep those who might pick up a lost or misplaced phone from accessing the owner's sensitive data. Encryption translates the sensitive information on a device so it is unusable to a hacker or data thief that gains access. Remote data management ensures that if a phone is lost or stolen, users can remotely wipe their data. If a user has a phone that was shipped with the Android Lollipop release pre-loaded, all of these security features will be enabled by default.
Enabling Security Features
Users who have upgraded to Lollipop will still be able to use the operating system's enhanced security features, but they will have to manually enable them in the Settings menu under the Security tab. Though iOS 8 users already enjoy automatic data encryption by default (no matter what device they are using), Android users will need to manually enable encryption and remote data wiping. The lock screen protection is the only automatic security feature.
Creating a More Stable Platform?
Though these Lollipop security features are just a starting point, they're indicative of Google's commitment to creating a secure mobile environment. Though Android users who cannot upgrade to Lollipop won't be able to take advantage of these enhancements, security features like data encryption and remote data wiping will likely be standard on subsequent operating system releases. Android may yet catch up with iOS on the security front, and it finally gives users who require a secure mobile platform some real choice when purchasing a mobile device.
Do you think Android can match iOS in terms of security? Would you consider switching from iOS to Android if the two featured identical security features?
Image courtesy of Flickr
[cf]skyword_tracking_tag[/cf]
Comments
comments