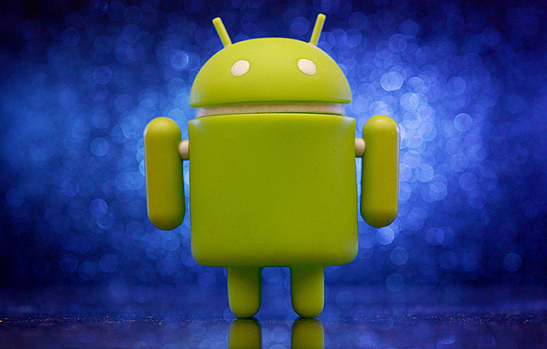 When iOS 8.1 brought Continuity to the iPhone, it allowed users to access their device's features from any desktop computer running Mac OS X Yosemite. A few months after the release, third-party app developer Sand Studio has launched AirDroid 3 for Android, an app that gives Android phones a set of features that are similar to Continuity, and it's compatible with Macs and PCs.
Phone to Desktop
"One of AirDroid's best features is that it can display notifications from your phone on your desktop. That way you can see messages, Instagram likes, calendar alerts, emails, Facebook notifications, and more without picking up your phone," according to CNET. This includes pop-ups for when a text message or a phone call is received, but that's where the phone differs from Continuity on the iPhone. AirDroid 3 for Android does not allow users to use the mic and speakers in the computer to answer calls. Nonetheless, calls can be accepted, muted, rejected, or responded to with a custom text from the desktop app.
Screen Mirroring
AirDroid is working on an upcoming feature that will allow a user to control a phone entirely from his or her desktop, "as if it were shoved inside your computer display," according to Phandroid. This means all features of the phone would be accessible from the desktop, games and apps included.
Installing AirDroid 3
The mobile app can be found in the Google Play store, whereas the desktop download can be found on the AirDroid 3 for Android website. The site also has an option that allows users to access AirDroid features directly from the web portal without installing the desktop app, but that makes the app behave a bit differently.
After the installation is complete, users must create an AirDroid account and use it to log in on both the mobile and desktop versions to finish the setup process. AirDroid also requires permission to access phone notifications.
AirDroid 3 for Android is a cool new app intended to give Android users all the same functionality that iPhone users get with Continuity, and they are nearly there. Aside from the inability to conduct phone calls through the computer, the two features are very much alike.
What features would you like to see with AirDroid 3?
Image courtesy of Flickr
[cf]skyword_tracking_tag[/cf]
Comments
comments