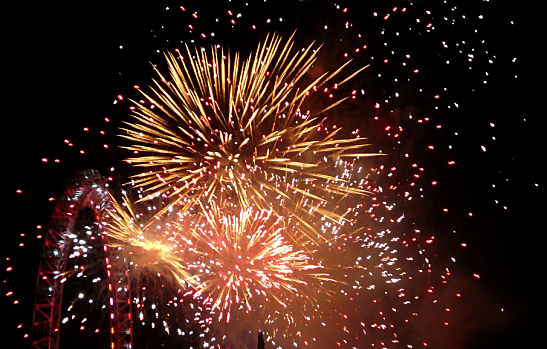 Whether you're looking to save money, spend more time chatting with family and friends, or unleash your inner rock star in 2015, here are four of the best new apps to keep an eye on in the new year.
Wire: Make Clearer Phone Calls for Cheap (Free, Android, iOS, and Mac OS X)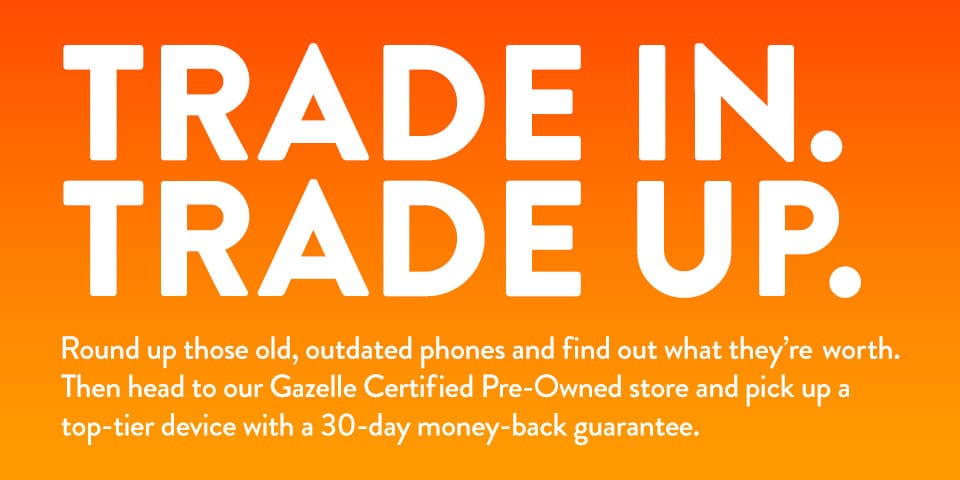 TechCrunch reports that Wire, a brand new app that launched at the beginning of December, is "the reimagining of how a communications tool like Skype should operate had it been built today."
The app attempts to improve on similar video messaging technologies by incorporating new media processing, file compression, and audio delivery techniques. Wire is backed by one of Skype's co-founders, Janus Friis, and the app is focused on delivering better voice call quality. It also includes fun features for users like the ability to share text, pictures, and even content from YouTube and SoundCloud.
Raise: Save With Discounted Gift Cards (Free, iOS)
Last month, popular gift card marketplace Raise.com launched its long-awaited app, simply called Raise. The app lets users find and purchase unused gift cards at a discount. TechCrunch reports, "In a matter of seconds, consumers can find a discounted gift card, purchase it in the iPhone application, and then present a bar code for scanning at point-of-sale to reduce their total out-of-pocket expenses while shopping." Users can also sell their unused gift cards for cash.
Raise.com carries gift cards from about 3,000 brands, meaning there's something for everyone. The company expects to save users more than $10 million in the 2014 holiday shopping season alone, making it one of the best new apps for frugal shoppers heading into 2015.
Chosen: Be a Music Star (TBA)

Founded by former CEO of Beats Music David Hyman, Chosen is a performance competition app that brings the American Idol experience to your smartphone. There is already a lot of buzz surrounding the app even though it doesn't launch until early 2015.
Hyman told TechCrunch that his team aims to make Chosen a platform for both professional and novice musicians to showcase musical talents and interests, as well as share with family and friends. "We want to see guitar solo competitions, Swiss yodeling competitions, and violin concerto competitions," Hyman said. Details on how exactly the app will work, how much it will cost, and which devices it will be available on have not yet been released, but keep your eyes out for this app next year.
PriceJump: Shop the Lowest Price In Store or Online (Free, Beta in iOS)
Savings.com recently unleashed its PriceJump app to help users find the absolute lowest price available for an item by searching multiple sources. The app also offers a bar code scanner, which allows users to search for prices in real-time from nearby brick and mortar stores and over 5,000 online stores. Users can even read Amazon.com reviews right in the app to make sure they're making a smart buying decision.
TechCrunch reports that PriceJump has a modern, clean look that makes it easy to use, especially to compare and track prices.
Which of these apps will you use in 2015?
Image courtesy of Flickr
[cf]skyword_tracking_tag[/cf]
Comments
comments