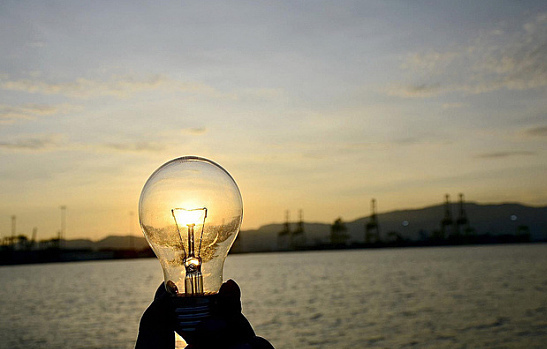 Take a moment and think about how many unused gadgets you have lying your house. Open up the junk the drawers, entertainment centers and anywhere else they might be hiding. If you're anything like me, you'll find quite a few used phones or perhaps dust-collecting laptops.
We need to start considering the impact of excess electronics. The number of smartphones users is expected to grow to two billion by 2016 – a quarter of the world's population. With consistent replacement of gadgets, what do we do with old devices?
Here are three ways to think about recycling and reusing your smartphone.
Trade-In for Treasure
Consumers today upgrade their smartphones every 18 to 20 months, leaving many devices unused. If you have old gadgets lying around, there may be extra cash in your future. Trade-in programs like Gazelle accept a wide range of electronics, including iPhones and Androids, tablets and laptops. Who doesn't love making extra money while keeping the environment clean?
Spin Your Way to eCycling
Move over SoulCycle, the eCycling trend is booming.
As we constantly upgrade to the latest and greatest, we need somewhere to safely dispose of devices that aren't eligible for trade-in programs. The Environmental Protection Agency offers a map of regional and statewide recycling programs to safely dispose of unwanted gadgets. Check with your local Salvation Army or Goodwill – they too accept devices.
Cheer for R-E-U-S-E!
The mobile world is moving towards refurbished electronics, and along the way, helping consumers save on their smartphone needs.
The worldwide market for refurbished smartphones is expected to hit 120 million units by 2017, citing a report from Gartner. High turnover from new devices on the market is driving customers to buy "good as new" smartphones. What does this mean for you? A used gadget purchase immediately saves you money and gives an old phone a new life.
Now is the time to take action and help prevent e-waste, one smartphone at a time.
Kevin is a communications specialist at Gazelle and editor for The Horn. Reach him at kwalther@gazelle.com and follow him at @waltherkevin. Connect with Gazelle @Gazelle and facebook.com/gazelle.com.
Image provided by Flickr.
[cf]skyword_tracking_tag[/cf]
Comments
comments