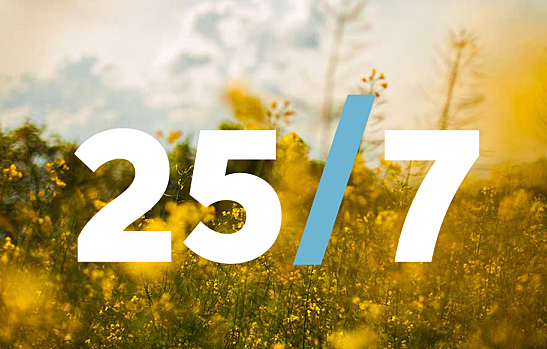 We know this for sure: The key to a purposeful life is one bursting with productivity. Simplify the mundane and allow yourself to focus on what's most important. That all starts with one essential action – declutter.
Establishing organization requires time and preparation, some more than others, but the end result is more than worthy. Electronic recycling is perhaps one of the easiest ways to begin the declutter process. At Gazelle, it's inherent in our values to provide a fast and easy way to trade in a device, making you more productive and earning extra cash in the process.
This week, we're teaming up with Unroll.Me to help amplify how much we want to simplify the day-to-day and limit tasks that shouldn't interrupt your productivity. Along with seven other brands such as Yelp and Slice, we're providing timesaving tips and tools to help you gain an extra hour back into your day.
And the best part? It doesn't just stop at timesaving. We're also helping you make extra cash too! Do yourself a favor: This week, rummage through your drawers and cabinets. When you trade in your used electronics to Gazelle, we'll give you a $10 bonus (you have until May 1), using this promo link.
To help you become more efficient today, we asked Gazelle's CEO Chris Sullivan how he stays clear minded during his everyday:
What are your top tips for maintaining a work/life balance?
It's difficult to do two things at once, so live in the moment and give your full attention to what you're doing whether its family, work or play.
Share a little-known organization hack that keeps you productive.
I strive to handle any incoming item once. So, I address it, file it and move on.
If somebody asked you for one piece of life advice, what would it be?
You can accomplish anything if you don't care who gets the credit.
Coffee vs. water – which helps you stay more productive?
I prefer water because I don't need caffeine to kick start my day but I like to hydrate to maintain energy throughout the day.
[cf]skyword_tracking_tag[/cf]
Comments
comments