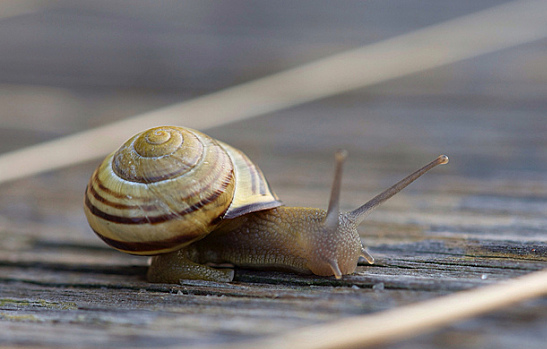 5 Tips for Fixing Your Slow iPad
Is your iPad running slowly? Like others, you may believe that out with the old and in with the new is the epitome when it comes to buying gadgets, since devices tend to lag in speed as they get older. Today, most smartphone users upgrade to a new device every 18-24 months, but that's not the case with other higher-priced devices like the iPad. Our oversized iPhone has become a staple in households for its mesmerizing display and unique size.
iPads are not quite like its smaller sister, the iPhone. They have a longer life and therefore do not need to be upgraded or traded-in as often. However, over time, you will experience slowness, and when it loses the seamless touch response its known for, will likely become frustrated with your slow iPad.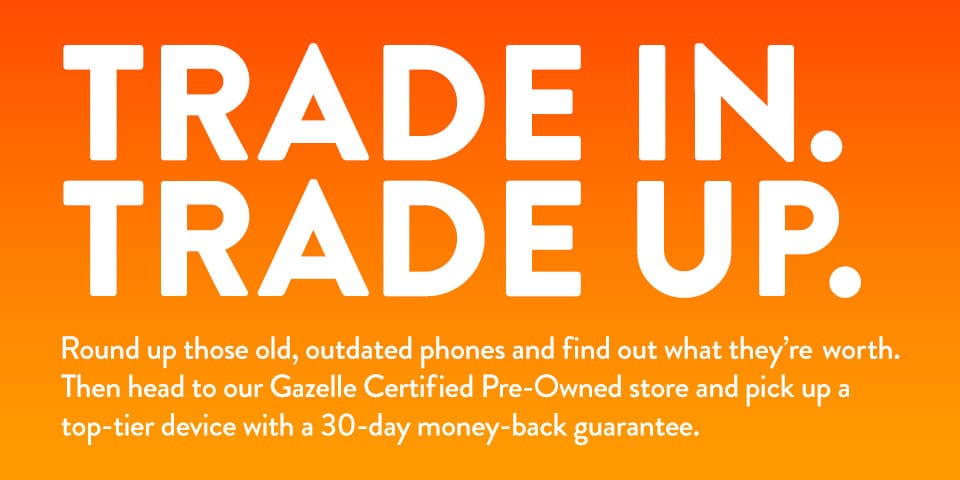 My two-year-old iPad was recently started to show sluggish response. When basic reboot didn't work, I took a few steps to make it faster. Check out my list for how to fix an iPad that is running really slowly.
1. Clear the Cache:
Clearing cache is like emptying the trash. The more websites you visit, the more information is stored in your web browser's folder. When it gets too full, it starts to 'overflow,' slowing down your device.
To clear the cache (using Safari), go to Settings > Safari > Clear History and Data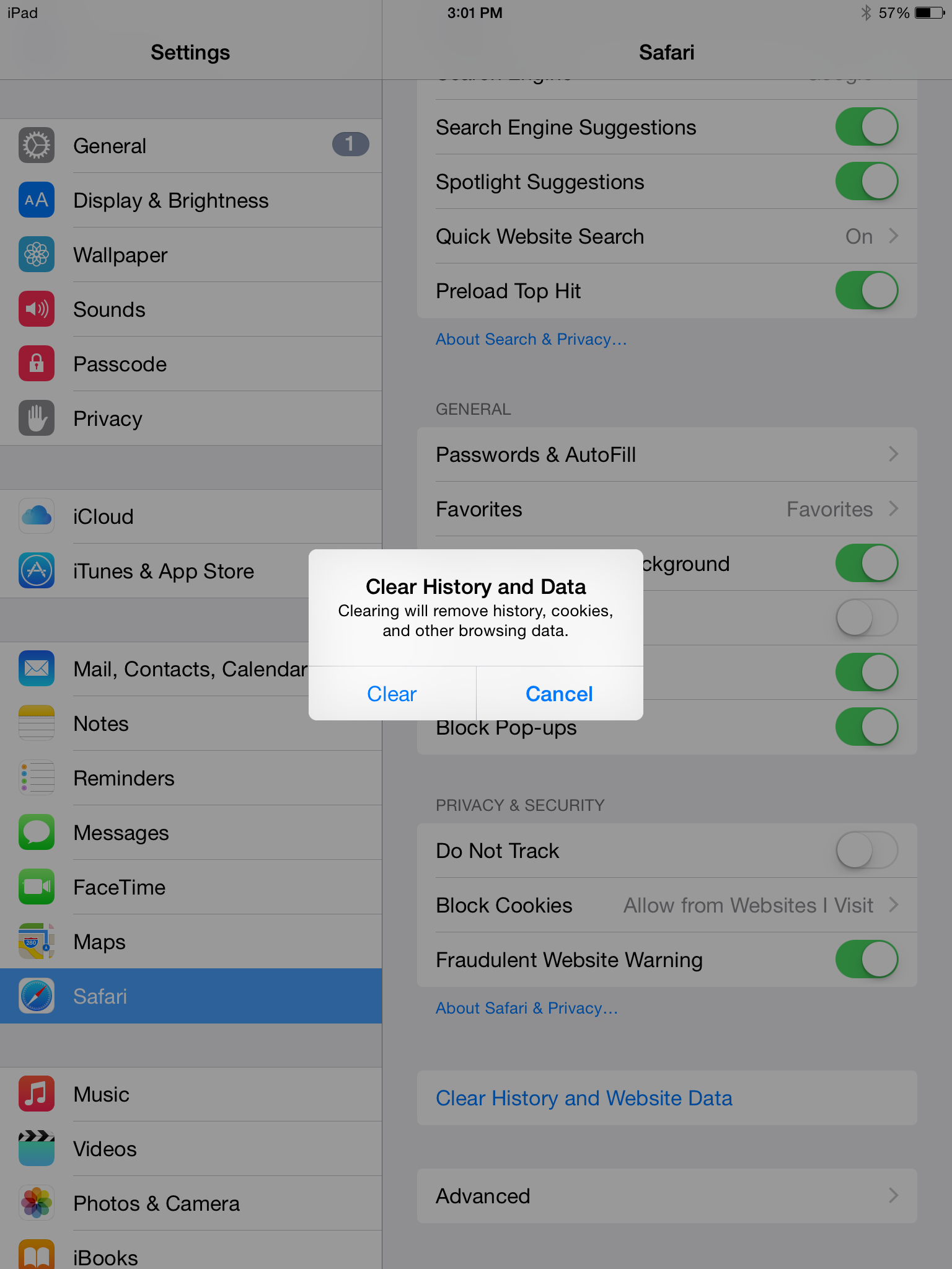 2. Delete Unused Apps:
Swipe through the pages on your iPad and you'll likely find applications you don't actively use – or have never used! Get rid of them. For someone who only has 100 bytes of memory left, every bit counts. Extend the purging to your iTunes music too, or switch to an online service like Spotify or Pandora.
3. Backup Photos to iCloud:
Photos hogged more than 2GB of memory on my iPad. Take advantage of the cloud. With any Apple device, you get 5GB of iCloud storage free. (If that's not enough, additional storage starts at just $.99 per month).
Turn on iCloud sharing: go to Settings > iCloud > Login or setup a free account > Photos > iCloud Photo Library (Beta)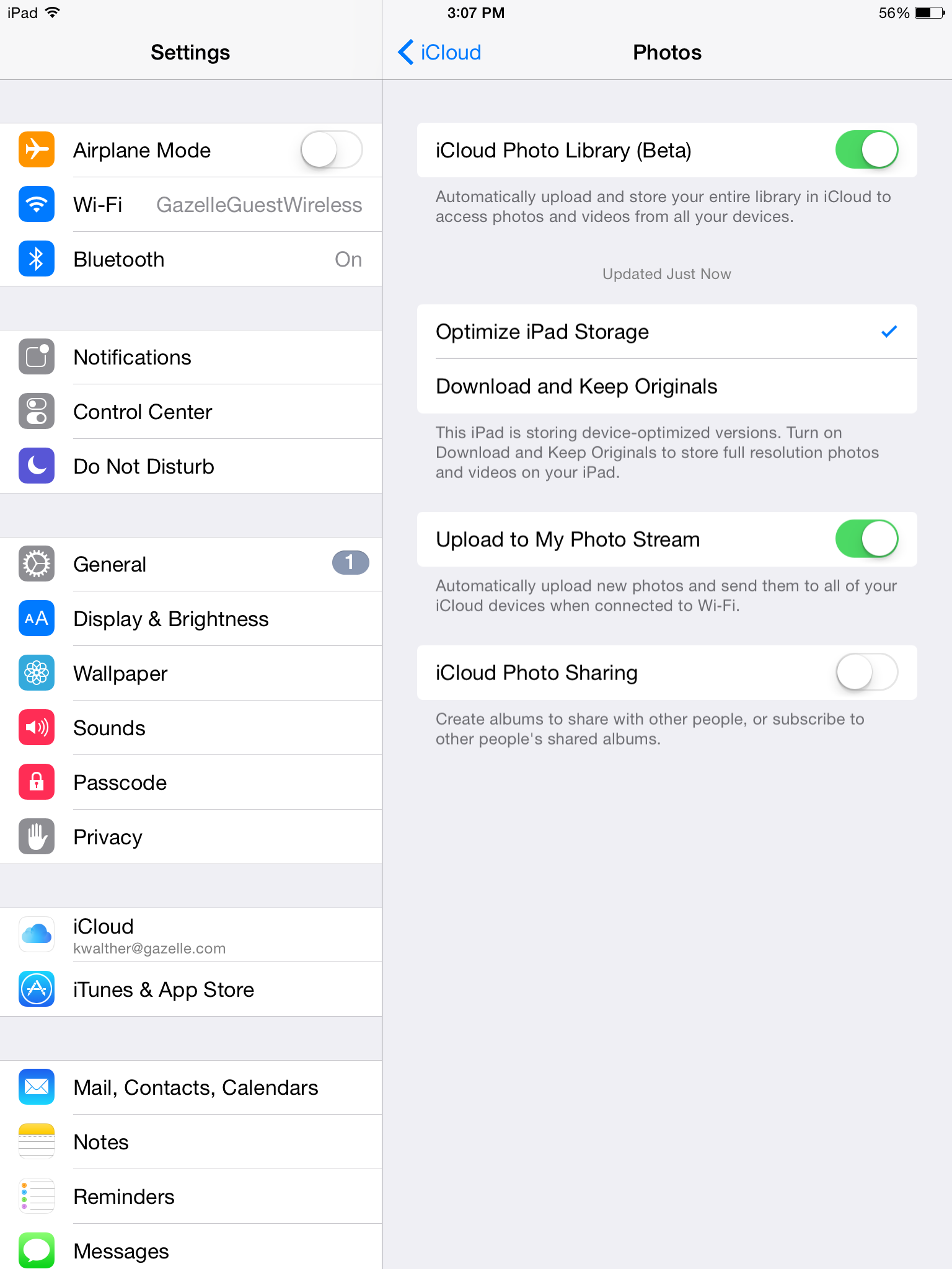 4. Complete the Wipe:
If the steps above prove no avail, a complete wipe of the device may be in order. Restoring the iPad to factory settings wipes all data so you can start with a clean slate. But before anything, backup your device's information to a computer.
Restore your device to factory settings by going to Settings > General > Reset > Erase All Content and Settings
5. Release and Replace:
Is your iPad still operating slowly after completing these steps? It might be time for a new one. I chose to trade-in my iPad for a newer version (Certified pre-owned from Gazelle), with just a small upfront cost to upgrade. It's worth considering, especially because technology only slows down with time.
Kevin Walther is a communications specialist at Gazelle and editor for The Horn. Reach him at kwalther@gazelle.com and follow him at @waltherkevin. Connect with Gazelle on Twitter and Facebook.
[cf]skyword_tracking_tag[/cf]
Comments
comments