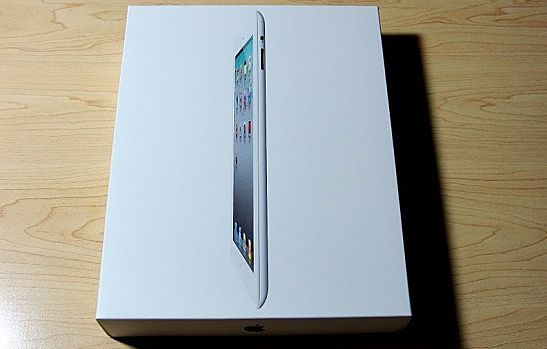 When you think of summer camp, chances are good that you think of classic songs, campfires, tents and good friends. But have you ever considered which apps for summer camp you might want to use? Though it might seem counterintuitive to bring along technology when you are trying to unplug and get away from it all, there are actually a number of apps that can help your child stay safe and enhance the outdoor experience in new, exciting ways.
1. The Weather Channel App (Android and iOS, Free)
One of the worst things that can happen during a camping trip is to plan out a big hike, only to have the sky open up and start raining just when you're about to get under way. Help prevent weather-related problems like this with the official Weather Channel app, which has daily and hourly forecasts as well as an alert function to let campers know when a storm is on the way. Using this app can let your kids plan ahead to bring the right weather gear when they get ready for the day's activities.
2. Project Noah (Android and iOS, Free)
Do your kids love finding and identifying different animals? Now, they can keep track of everything they've seen and share their discoveries with friends using Project Noah. In addition to its digital scrapbooking and sharing functions, this app allows users to share any data about wildlife they collect with researchers through a "mission mode," a great activity that campers of all ages can enjoy.
3. BackCountry Navigator PRO GPS (Android, $11.99)
Though Google Maps is useful for navigating in a motor vehicle, it's not that useful for orienteering around a campsite. Though there are several hiking trail maps, BackCountry Navigator PRO GPS has been highlighted by Digital Trends for including a good selection of topographical maps and a custom waypoint system that can be used to help campers find their way around even the most remote locations. Although your kids shouldn't be wandering around the wilderness without counselors to lead the way, knowing they have this app can give you peace of mind.
4. Spotify (Android and iOS, Free with Subscription Option)
Though there are plenty of great campfire songs to sing at the end of the day, if you're looking to spice things up and make the soundtrack a little more modern, try downloading Spotify. This music streaming apps has hundreds of thousands of songs in its vast catalog and allows users to make custom playlists filled with their favorite tunes. Even if campers don't use it around the campfire, the right Spotify playlist can be an excellent motivator when setting up a tent, hiking on a long trail or kayaking down a river.
5. iGlowstick, (iOS, Free)
Though almost all smartphones have a flashlight function, campers can make things a little more interesting with iGlowstick. This app does pretty much what you'd expect it to by displaying a bright, colorful cylinder that looks like a classic glowstick. Though it doesn't serve as the greatest light source, campers can use their iGlowstick to identify teams during hide and go seek or wave them around during campfire song time.
Though camping can be a fun way to get away from it all, sending a smartphone with your kids can give you peace of mind and help make their experience even better. There are plenty of apps for summer camp that can be used to help make a camping trip fun and educational.
Image courtesy of Flickr
[cf]skyword_tracking_tag[/cf]
Comments
comments