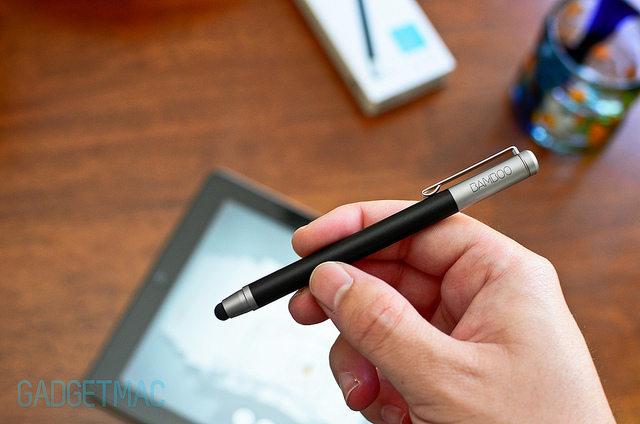 When I was in elementary school, my most technically advanced tool was a pencil case that looked like a robot. It was my most prized school supply, challenged only by my Trapper Keeper (Bless the Internet for having pictures of both of those).
Now, of course, things are different.
Two in three 13 to 24 year olds plan to buy new tech items for school this year, recent research indicates. But electronics don't top just teens' shopping lists; it's important for students of all ages. Here's our 2015 Back-to-School Tech Guide to help your kids start the school year right.
Tablet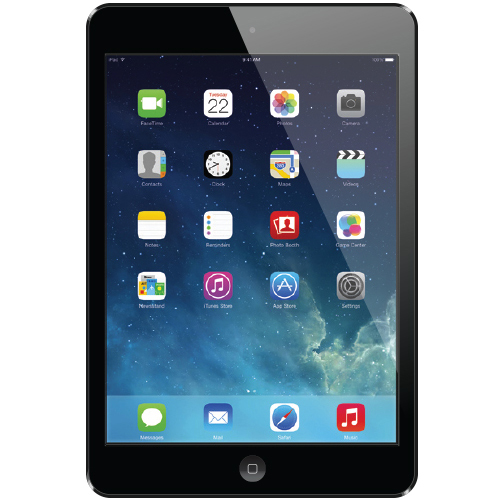 Tablet usage is growing in school systems, and you'll want your child to be prepared. Introducing your children to technology is critical to development. 72 percent of children eight and under have used a tablet or smartphone, including more than a third of kids under the age of two.
A number of tablets exist for young learners, though it's hard to beat Apple's iPad from a function and resource standpoint. Consider purchasing a used iPad to manage costs.
Tablet Keyboard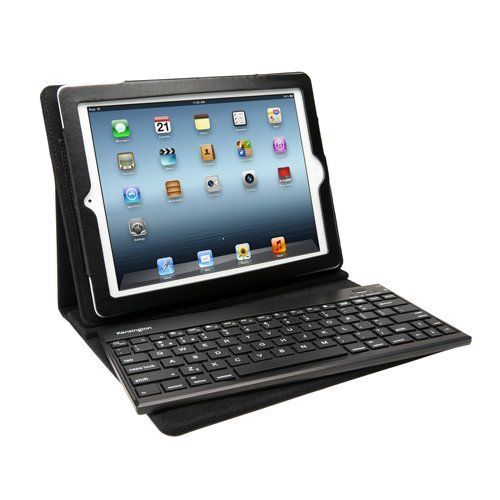 The wide variety of school tasks often convinces students to invest in a full laptop or MacBook instead of an iPad. But iPads are extremely powerful and versatile devices. Tasks like writing, research, and file storing can be done easily by adding these iPad apps. The other thing you will need to go iPad-only is a portable keyboard. Check out our top 6 iPad keyboards for some guidance.
Stylus/Smartpen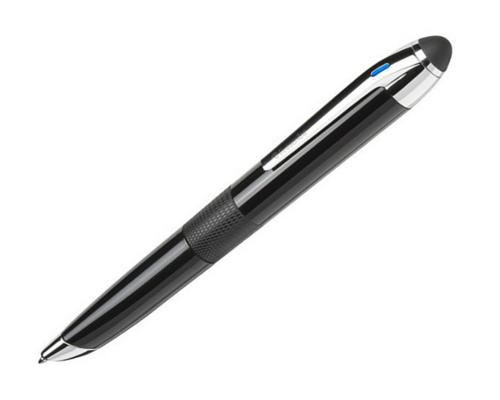 A stylus not only allows elementary school students to practice penmanship (much to the delight of teachers everywhere), but it will also let them use their tablet for drawing, coloring and other creative activities. You can choose from many different options for kids, and best of all, they're fairly inexpensive (ranging from $8 to $25)—just in case you need to get a replacement.
For an older student, consider a smartpen. While more expensive – typically costing more than $100 – its ability to sync with a tablet/smartphone and record everything a teacher says in class is the perfect study aid for college students.
Phone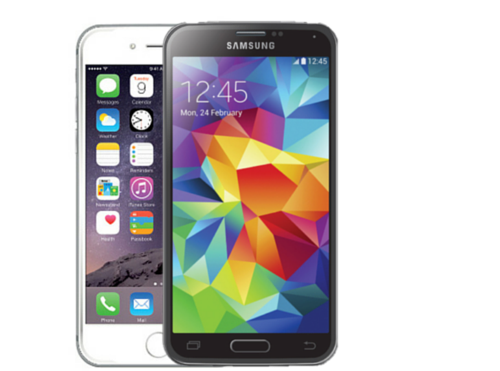 Once your child hits middle school, a phone will be necessary for survival.
A phone is more distraction than learning opportunity in the classroom (despite how much skill it takes to text without the teacher noticing). However, with after-school activities and other commitments filling their schedule, having a phone will let them stay easily connected with you and help you keep track of them.
If you limit the uses of the device, a simple handset should do the job. Perhaps you have an old phone around the house you can re-activate. If not, save some money by buying a certified pre-owned iPhone or otherwise used device.
Protection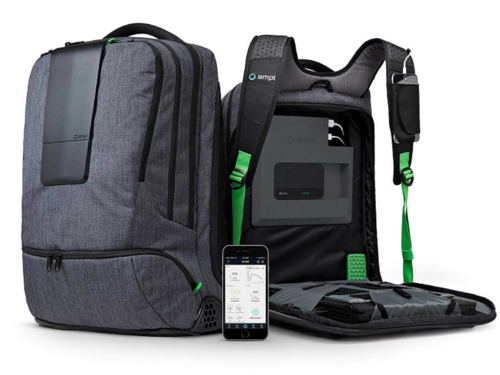 Hard cases and screen protectors are essential for your child's phone and tablet. Grab a bag or sleeve for their laptop, too.
For the ultimate technology protection, check out this new smart backpack from AMPL Labs. It offers shock absorbers and water-resistant coating to keep your stuff safe, but what makes it so unique is its expansion batteries and USB ports that let you charge all your items on the go.
Finally, someone might have created a cooler way to store your stuff than a Trapper Keeper.
Portable Charger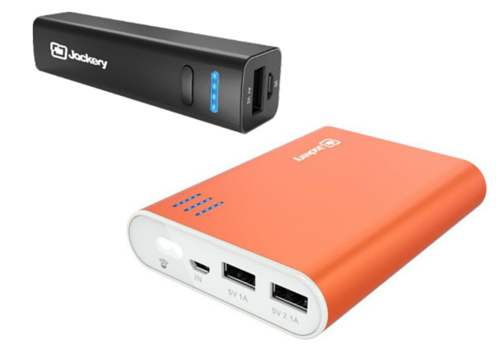 Never fear a powerless device again with the Jackery Portable chargers, available in multiple stylish designs for a variety of power needs. While the largest model, Giant+ (no bigger than a deck of cards), can charge two devices at once with the capacity of 4.4 iPhone 6 charge cycles, the Mini's single port can provide 1.2 charge cycles. No matter which design you choose, Jackery will keep your devices powered up for a long day of classes.
Image courtesy of Flickr.
Comments
comments