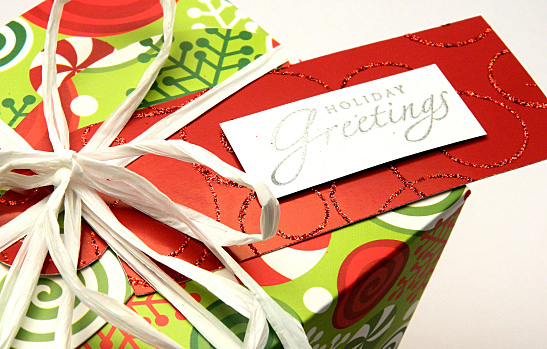 With the winter holidays right around the corner, millions of consumers are already checking items off their holiday shopping lists. In fact, 40% of Americans have started buying presents to give for the holidays, according to a survey by the National Retail Federation.
Tech items are on the top of many lists, with 40% of Americans planning on purchasing technology items and nearly half of them looking for tablets, according to a report by Rubicon.
If you're among those hoping to surprise someone with a new smartphone or tablet this holiday season, use these tips to get the best possible price:
1. Buy Last Year's Model
While it's tempting to splurge on the newest model phone or tablet, you can save big bucks by purchasing an older generation phone or a used one that may have slightly fewer bells and whistles. Prices on older models fall as soon as newer ones come out.
If you're upgrading from the model you currently have (or giving a gift to someone like a child who hasn't had a smartphone before), you won't even know what you're missing.
2. Trade-in an Older Device
Get an effective discount on a new purchase by selling your old phone first. Newer models in good condition can be worth a few hundred dollars, and some sites, including Gazelle, will even give you some money for broken phones.
3. Wait Until "Black Friday"
If you're willing to fight the crowds and make your way into a Big Box store on the busiest shopping day of the year, you'll see a rare opportunity to purchase a discounted phone. Last year, Walmart gave Black Friday shoppers $20 off a new iPhone, plus a $75 Gift Card, and Best Buy offered a Samsung Galaxy S5 (with two-year contract) for $1.
4. Go With a Certified Pre-Owned Device
Used phones that have been inspected for quality are guaranteed to work just as well as brand new handsets, but they sell at a much lower price. More importantly, a recent Gazelle survey found 61% of Americans would feel happy about receiving a certified pre-owned gadget as a gift.
5. Pick the Right Plan
Getting a great deal on a phone is less beneficial if you're overpaying for service. Enter your usage details into WhistleOut, which will tell you which plan offers you the best value. Most of the major carriers have discount programs affiliated with schools and employers, so check to see if you qualify, which could further reduce your bill.
What's your best holiday tech shopping hack?
Comments
comments