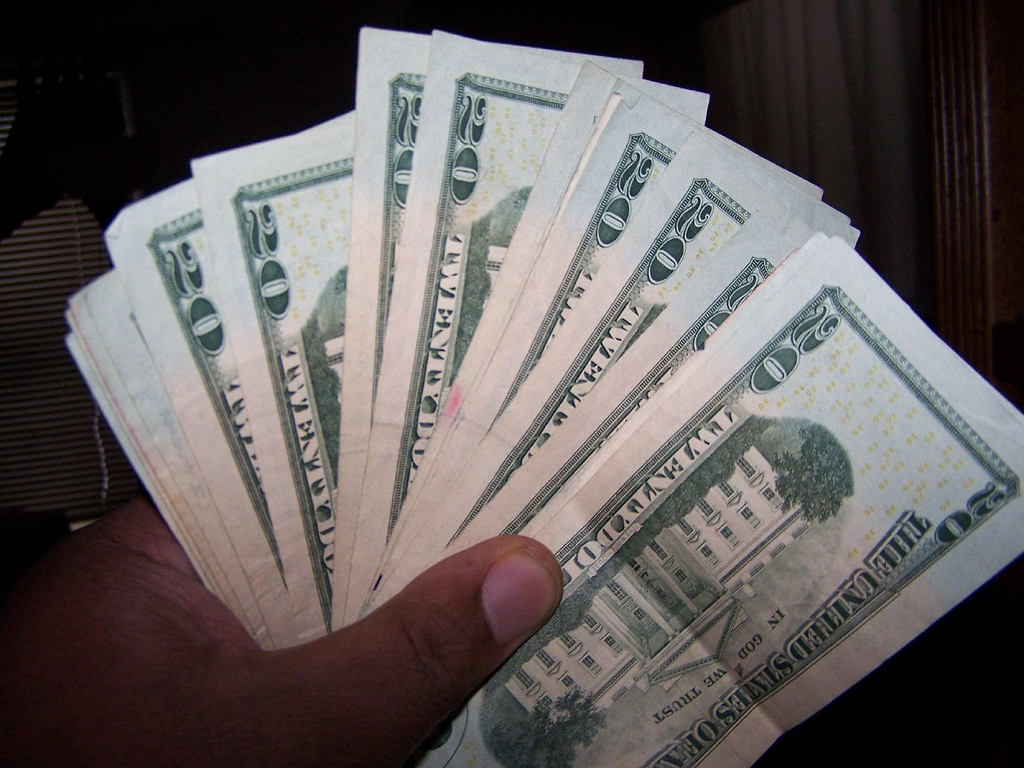 With the holidays around the corner, new iPhone adopters are hoping to find a gift-wrapped iPhone 6s waiting for them under the tree. Thanks to a new price tag close to $700, many kids may not get what they want this season—no matter how good they've been.
Fortunately, you don't need Santa to deliver a new phone to you. Instead, check out online these sites that specialize in the entrepreneurial spirit. Sign-up, manage your accounts on-the-go, and you'll be just a few jobs away from earning a new one (a big gift to yourself and your budget).
1.  TaskRabbit
If you have some free time, put it to good use by signing up for TaskRabbit. TaskRabbit is an online marketplace that connects you with people in your neighborhood who are willing to clean your kitchen, shovel your driveway or pretty much any other little jobs around the house .
TaskRabbit is supported in 19 cities, from Austin to Boston. Plus, virtual tasks can be completed anywhere. You can set your own rate, and elite "Taskers" can earn up to $6,000 to $7,000 a month.
2.  SitterCity
If the idea of cleaning your neighbor's house doesn't entice you, you could do something less physical —but equally important—work by watching their kids instead. SitterCity lets you earn some money on the side as a babysitter by connecting parents with qualified sitters within the area. (And yes, there's a background check.)
Thanks to the service's new "Date Night Now" feature, which provides sitters on Friday and Saturday nights, you can easily pick up a single night's work when you're available. Depending on your age and location, you could earn anywhere from $10 to $16 an hour.
3.  Guru
Have a skill you can sell, like writing, coding, or well, sales itself? Become a freelancer through Guru. Guru connects workers with employers, currently boasting over 5,000 job postings. Simply search among the projects for ones that fit your skills, submit your quote and start making money. Altogether, more than $200 million have been paid to Gurus, and it would likely take you just a couple winning quotes to reach your $700 target.
Of course, Guru and the others above require you to work for your money. If you're less interested in that, there's one straightforward way to make money off your current phone: trade it in to Gazelle. The process is fast, easy and will ensure you're not paying full price for your new iPhone.
Image courtesy of Flickr.
Comments
comments