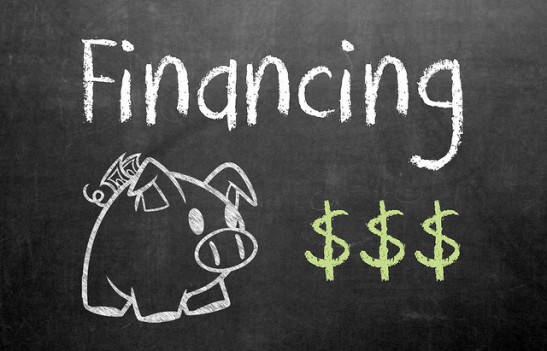 If you purchase a smartphone this year, you will probably find yourself paying more than in the past… in fact, $450+ more.
It's no secret – smartphone costs are rising, with the average iPhone costing roughly $687. This number has risen as carriers dissolve their age-old subsidy programs, subsequently driving up costs and anxiety for their customers.
Buying an iPhone, iPad and MacBook is Now Wallet-Friendly
We're excited to now offer financing on all Gazelle Certified pre-owned devices, a cost-cutting alternative to Apple and your carrier. With expensive and must-needed technology like iPads and MacBooks damaging your wallet, our new solution helps put some of our favorite devices into the hands of many individuals and families that need or prefer financing. Partnering with Affirm, Gazelle financing helps ease the upfront cost burden of buying an iPhone, iPad, MacBook or other device.
By paying with Affirm, you can now select a three-, six- or 12-month financing plan to fit your budget, with payments starting as low as $23 per month*. Rates range from 10%-30% APR and quotes vary by model and price. With Gazelle's financing plan, buying a gadget is more affordable than ever before.
Ready to get started? Head to Gazelle.com to select your certified pre-owned device, and select Affirm as your payment option during the checkout process. Affirm runs a soft credit check that does not impact your credit score, and gives you the option to enable autopay so that your loan payments are automatically debited from your checking account on the due dates. It's as easy as that.
More information about Gazelle's new financing program can be found here.
*$23.56/mo based on the purchase price of an AT&T iPhone 5s ($268.00) at 10% APR for 12 months
Image courtesy of Flickr.
Comments
comments