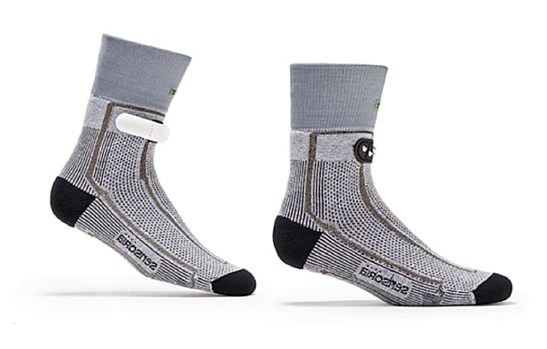 Looking for that perfect gadget to fuel your new healthy lifestyle in 2016? Look no further – we compiled the coolest health and fitness wearables to get your New Year off right.
1.  Sensoria Fitness Bundle: $199
Buy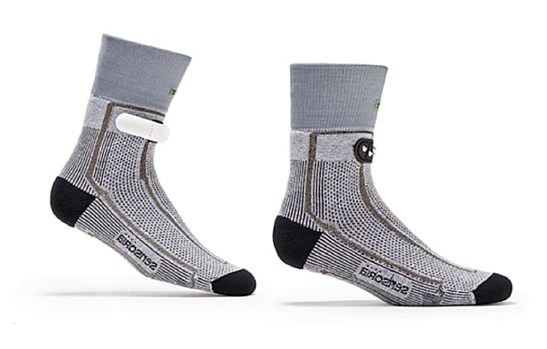 Sensoria is a smarter way to run, giving the user the insights to improve technique and decrease the likelihood of injury. With advanced, high-tech socks and an app-connected ankle braclet, you can get real-time input on running performance with suggestions to optimize your workout.
2.  Withings Smart Body Analyzer: $150
Buy
The Smart Body Analyzer gives you high-accuracy weight and body fat measurements as well as your Body Mass Index so you can pinpoint your weight and body composition. All of the scale's historical data is stored and accessible via the Health Mate app, which breaks down your goals into achievable weekly targets while keeping you focused with relevant tips and reminders. The app works with iOS and Android.
3.  Hocoma Valedo: $349
Buy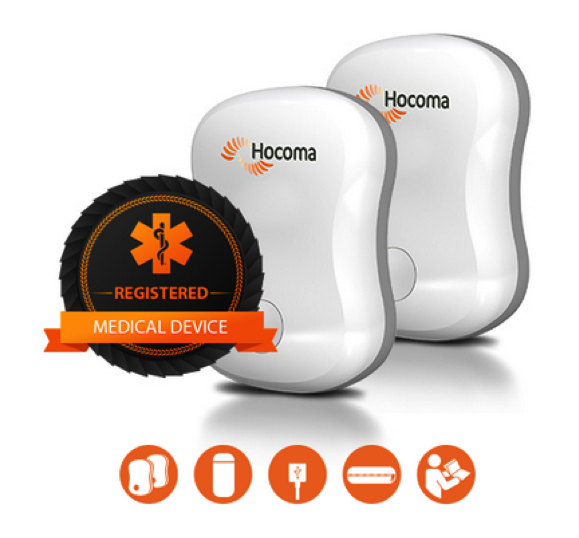 Valedo is the ideal medical device for those who care about lower back health. By training only minutes each day, Valedo's game-like exercises help you improve movement awareness, restore motion to vertebral joints and redevelop deep muscles in your back.
4.  Digitsole: $199
Buy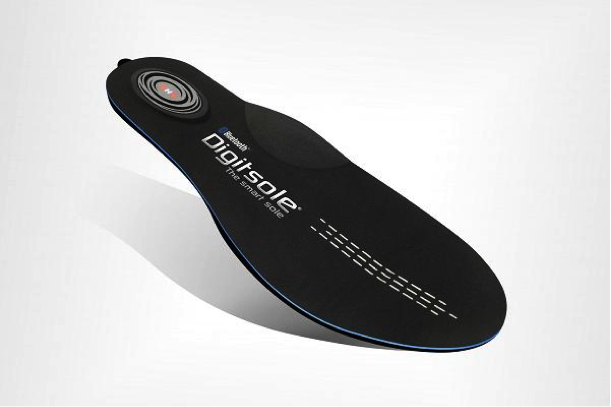 Digitsole is the first connected, interactive, water-resistant, heated insole that can be controlled via your smartphone. This innovative foot product is designed for your health and comfort. Available on Android and iOS, the dedicated Digitsole app is equipped with Bluetooth 4.0 connection so you can warm your feet and track your steps with one easy click.
5.  Pacif-i: $63
Buy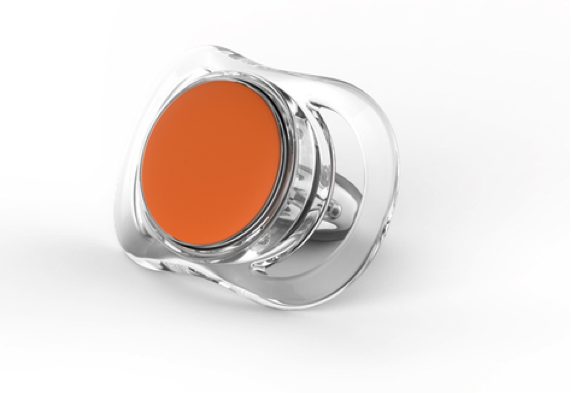 Calling all mothers: Pacif-i monitors your baby's temperature and transmits the data via Bluetooth to a free app on an iOS or Android smartphone or tablet. The app determines when the temperature is the most accurate and then time-stamps and plots the data in a graph. Using the app, parents can record when medication was administered, set-up alerts and reminders and share the data with caregivers and medical professionals.
6.  FitGuard: $99
Pre-order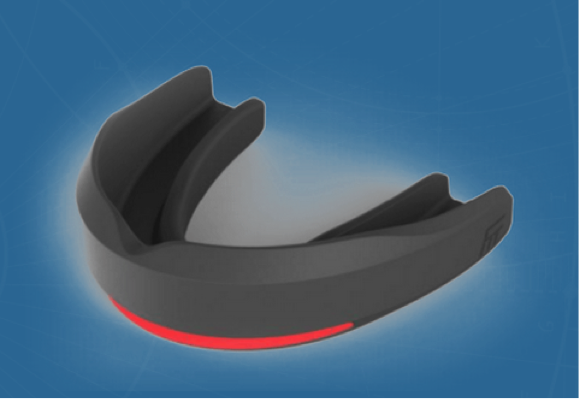 Force Impact Technologies, makers of FitGuard, developed this head injury awareness mouthguard to solve the problem of athletes returning to play when there is a high probability of head injury. The FitGuard is a connected device that monitors and reports force impacts. The innovative device significantly increases the likelihood of early detection and the overall safety of athletes.
7.  Quell: $249
Buy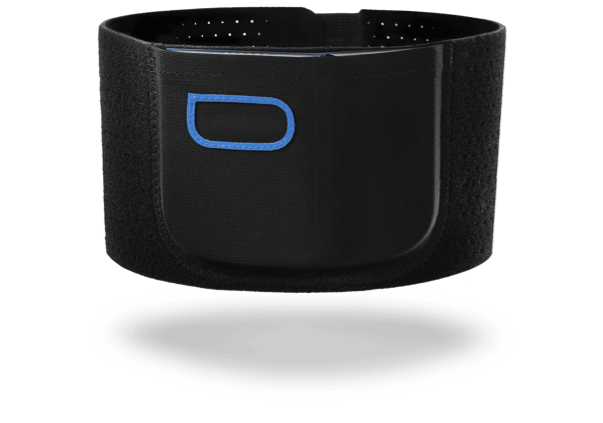 Manage chronic pain 100% drug-free with Quell. Worn just below the knee, Quell works using wearable intensive nerve stimulation (WINS). Designed for people with painful diabetic neuropathy, fibromyalgia, sciatica and osteoarthritis among other conditions, Quell is FDA cleared for use during the day while active and at night while sleeping.
8.  Muse Brain Headband: $299
Buy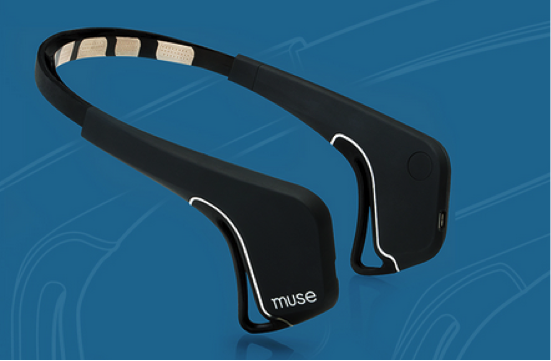 Muse is your meditation assistant. Slip the headband on and connect your smartphone to the Muse app to get started. The headband monitors your brain activity and uses triggered sounds to help you meditate more effectively. After your session, the app gives detailed feedback and progress reports.
Are you a health or fitness fanatic? Include your favorite accessories in the comments below.
Comments
comments